2022 Colorado March RV Show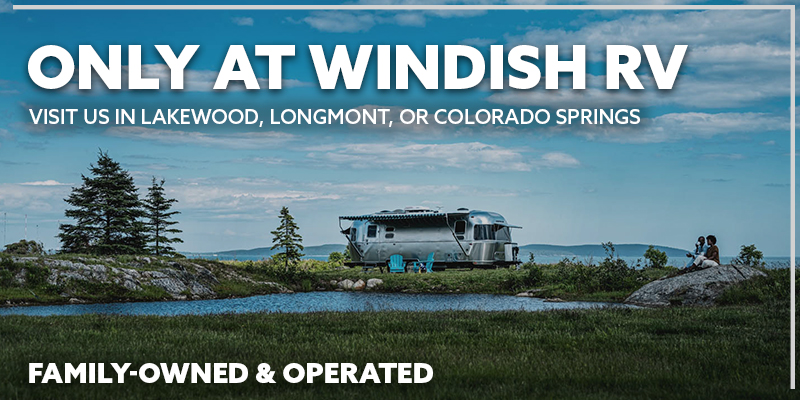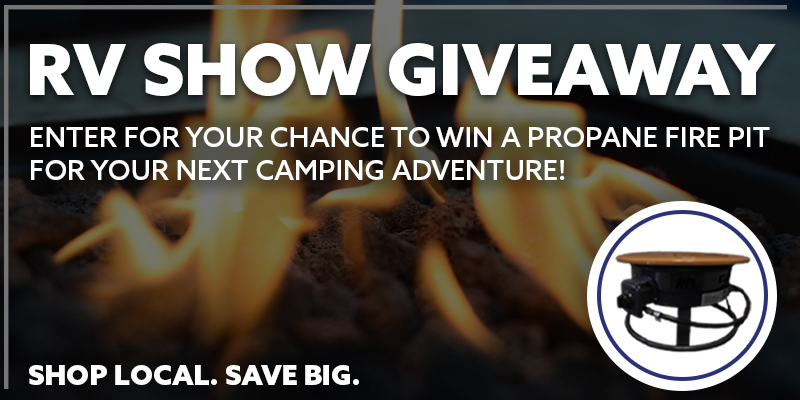 ---
Shop local and save big on March 3-5
Appointments Available
With more than 500 RVs in stock and special show pricing available, our local family-owned and operated business is here to help you find the perfect RV for the perfect vacation during the 2022 Colorado March RV Show.

If you want to get a head start on savings, just fill out the form and we'll connect you with an RV specialist who'll help you navigate the process of finding and purchasing the right RV. Booking an appointment allows our experts to answer any of your questions before the show and ensures that they will be available to help during the RV Show. We'll take the stress out of buying an RV and you can start planning your next adventure today.

Or you can just stop any of our three Colorado locations during the 2022 Colorado March RV Show. The RV Show is free and walk-ins are welcome. Either way, you'll receive personal customer service and a commitment to customer satisfaction from a local business who has been serving Coloradans since 1965.
 
Have questions? Fill out the form and we'll get you the answers.