With so many RV manufacturer choices on the market these days, how do you decide which one to choose? When it comes to fifth wheels, travel trailers and toy haulers, one manufacturer that deserves special attention is Heartland RV.
With a reputation of designing RVs that inspire, construction that endures and value that is affordable, Heartland offers the additional benefit of having one of the highest RV resale values in its class.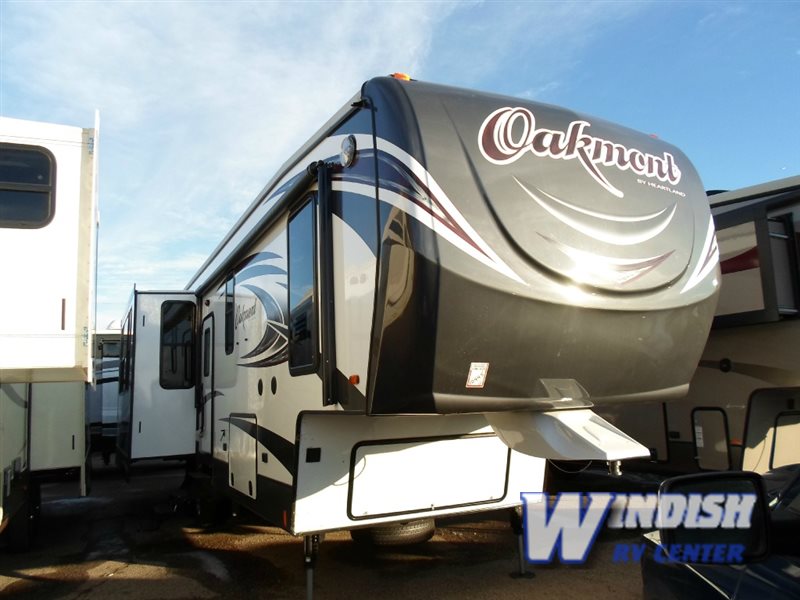 Beautiful inside and out, Heartland fifth wheels keep the bar high due to their cutting edge innovations.
Heartland is know for many industry firsts including: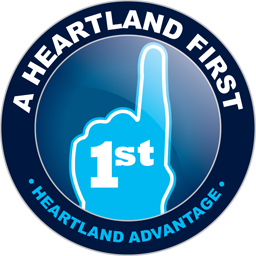 Invented and patented the 88° degree turning radius.
First to introduce 50lb ball bearing, full extension drawer guides-all in towables.
Invented the UDC center which has become the standard on most all fifth wheels in the industry.
First to have full 8 'wide walk in closets in price point fifth wheels.
First to engineer affordable drop frame technology in our fifth wheels.
First to engineer a non-skid, stain resistant, rubberized pass-through storage for fifth wheels.
Retains Over Patents 8 Different for RV's Like Cab Over Titanium Technology.
Invented the Mega-Bath and Mini-Meg bathroom Heartland for fifth wheels.
Engineered Introduced the Wide Trax Suspension System for Safer Travel Trailer Towing
With unique features designed specifically to meet and exceed Rvers expectations such as the 7′ high slide room height in the Heartland Bighorn, you can expect exceptional attention to detail inside and out.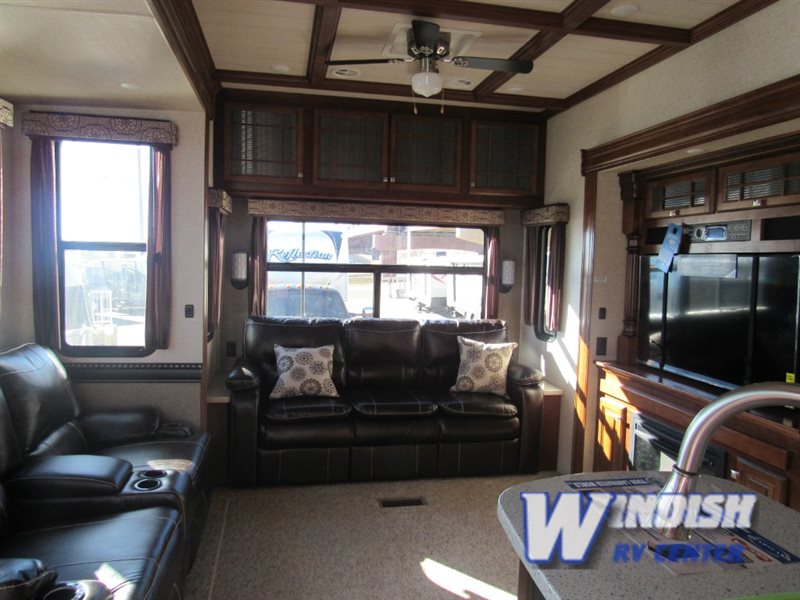 Quality, Customer Service and Experience are all attributes the Heartland company can be proud of. With more comprehensive testing and quality control standards in place throughout the production process, Heartland RV sets the standard in quality. These high standards start at the top with the founding partners of Heartland. Together, they have over 125 years of combined manufacturing experience!
Heartland has a simple philosophy, "If it is worth doing, it is worth doing right the first time".
This forward thinking translates into a dependable product RV consumers can trust. Plus, with all the high end features at a value driven price, there are no compromises in comfort.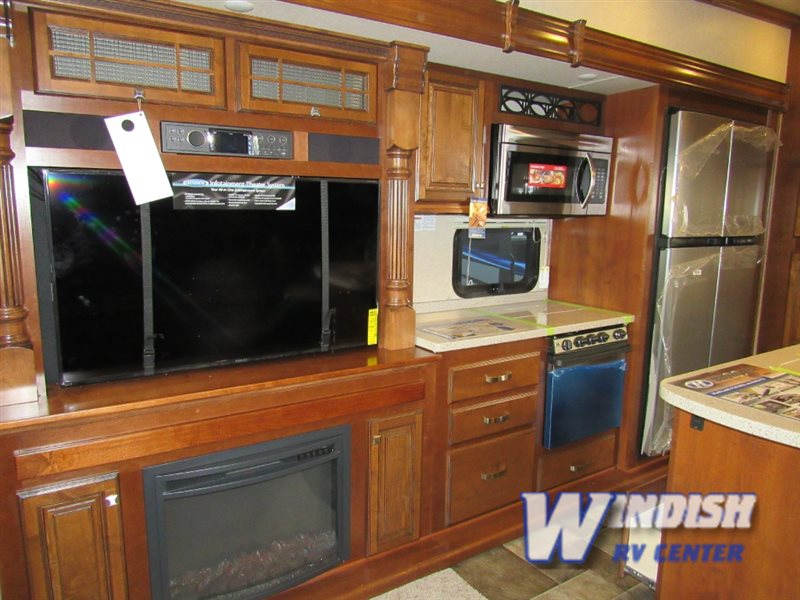 Here at Windish RV, we are very happy to offer a full range of Heartland products including:
Contact Us at Windish RV or visit us at Our Location to take a tour of Heartland's remarkable brand line. Our knowledgeable RV specialists will assist you in your RV search and help you find just the right unit to match your needs.