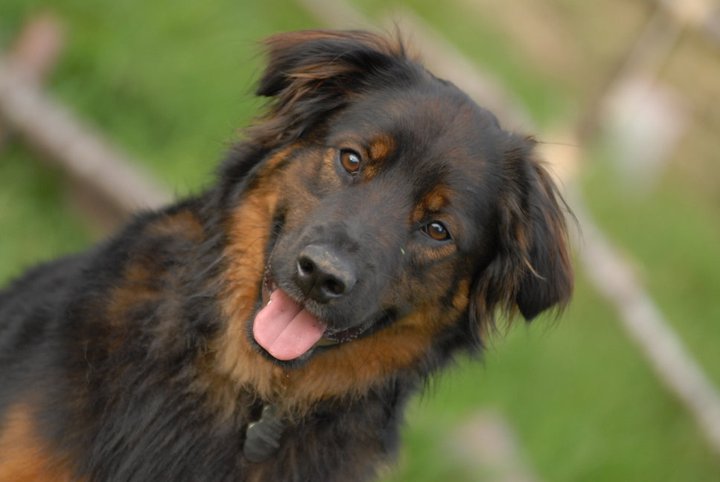 One of the big advantages of RV travel is being able to bring our pets along for the ride. After all, why should the furry members of the family miss out on all the fun? RVing offers a safe and comfortable space for you and your four legged companion to relax and have fun.
Before you set out for your trip, though, it's important to plan ahead so you and your pet will fully enjoy your adventure together.
Top Ten Tips For Traveling With Pets In An RV:
Bring Medical Records including Vaccine History (make sure they're up to date on vaccines including a distemper/lepto combo for dogs. Leptospirosis is transmitted by raccoons, etc and exposure to dirty puddles)
Make sure your pet is current on Flea, Tick and Heartworm Prevention (this includes cats- they can get all three of these as well)
Make sure their ID Tag/Microchip has your current contact info. Bring a recent photo of them as well in case they get lost.
Bring all their normal items such as Food, Bowls, Medications, Treats, Toys, Bed, Brush, Towels, Kennel etc. Start setting items aside early so you're not scrambling at the last minute to get everything together.
Assemble a Pet First Aid Kit with nonstick gauze, hydrogen peroxide, ear wash solution, bitter apply spray, styptic powder, etc.
Make sure you check ahead to see what the regulations are at your Planned Stops on the Trip. Here's a good site for checking National Park Policies http://takeyourpet.com/national-park-pet-policies/national-parks-by-state
Go for Short Rides with you pet prior to the "big trip" Many animals get motion sickness like people do. If your pet vomits in the car or looks "green", talk to your vet. They might be able to recommend something that will help them when traveling. It also helps to travel on an empty stomach when possible. Consider having them ride in a crate while the vehicle is in motion.
Obey the Rules of where you stay. Pick up after your pet and only let them go potty in designated areas. Keep them on leash in unfamiliar areas. It only takes a second for your pet to eat something they shouldn't or run off after a squirrel.
Never Leave Your Pet in the RV Without Heat or A/C. A pet can overheat within minutes causing a life or death situation.
Don't Let Your Dog Bark Nonstop. Offer distraction while you are gone. There are many options such as treat filled toys, squeaky toys and rawhide (USA made only) that will keep a dog busy when you are away. Putting a radio or TV on while your gone can prevent your pooch from barking at strange noises outside. Also, Post a Sign on the Outside of your vehicle that says "dog/cat inside" so people know there is a critter behind the door.
And the best tip of all is to Have Fun! Your furry friend will love the adventure and excitement of the great outdoors. Properly prepared, so will you!
If you are looking to find a dog or cat friendly RV, Contact Us at Windish RV. We will help you and your pet get on the road to fun in no time.