If you are itching to get out and start exploring the beauty of nature again after being cooped up all winter, set your sights on Rocky Mountain National Park.  This beautiful park is a fantastic travel destination for anyone looking to relax or families that crave adventure.  Learn more about the park and why it draws so many visitors every year in this review.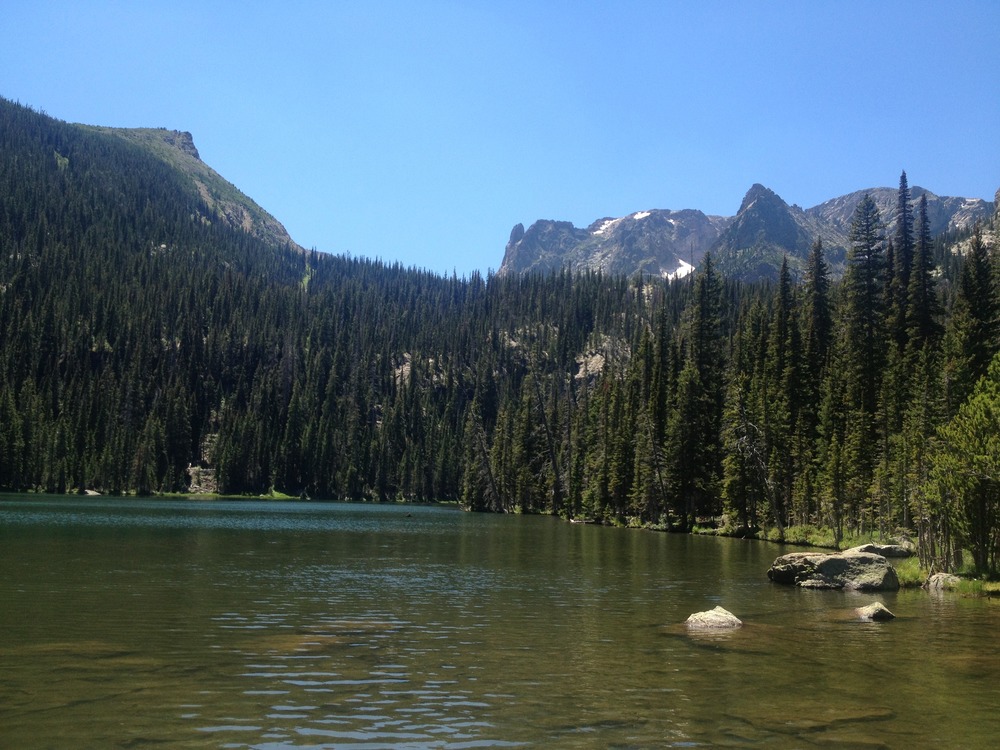 Places to Stay
The best place to stay when you plan your vacation to Rocky Mountain National Park is the Manor RV Park, located just five minutes from the park. You'll find over 100 full-hookup sites, with 22 sites located on the Big Thompson River. You'll fall in love with the beautiful views, upgraded amenities, and pet-friendly environment. The Manor RV Park is closed for the season, with plans to reopen this spring.
Outdoor Activities
You'll find plenty of opportunities to enjoy your favorite outdoor activities throughout the Rocky Mountain National Park.  There are ample biking trails and hiking trails throughout the park.  Additionally, you'll find climbing on Longs Peak Keyhole Route, where you can find the highest peak in Rocky Mountain National Park.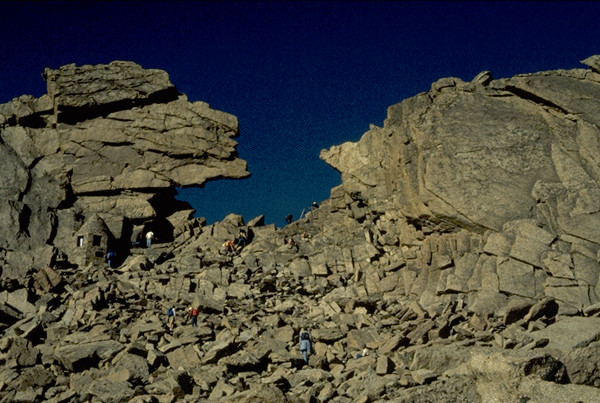 More Attractions
Whether you're spending your time soaking up the sun at your campsite or hiking the various mountain trails around the park, you'll find breathtaking views around every corner.  Spice things up with a horseback riding tour one afternoon or fish on the banks of one of the many lakes or rivers.  You will need a fishing license to fish in the park, but you can easily apply for one on the Colorado Division of Parks and Wildlife website.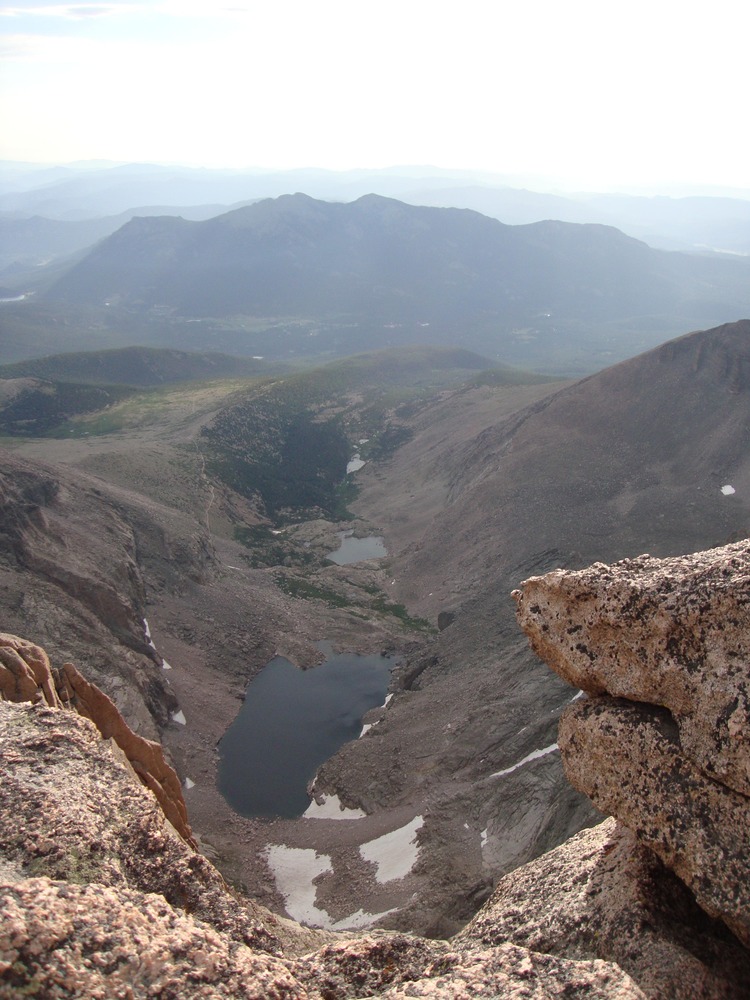 As you plan your next camping season, don't forget to add this travel destination to the list!  Contact us today to find more RVs that are ideal for your family adventures.