Are you looking for a quiet retreat for your fall vacation? Head to Texas and visit Bastrop State Park for amazing hiking opportunities, rich history, and the beauty of the Lost Pines. Learn more about this incredible travel destination and how to start planning your visit below!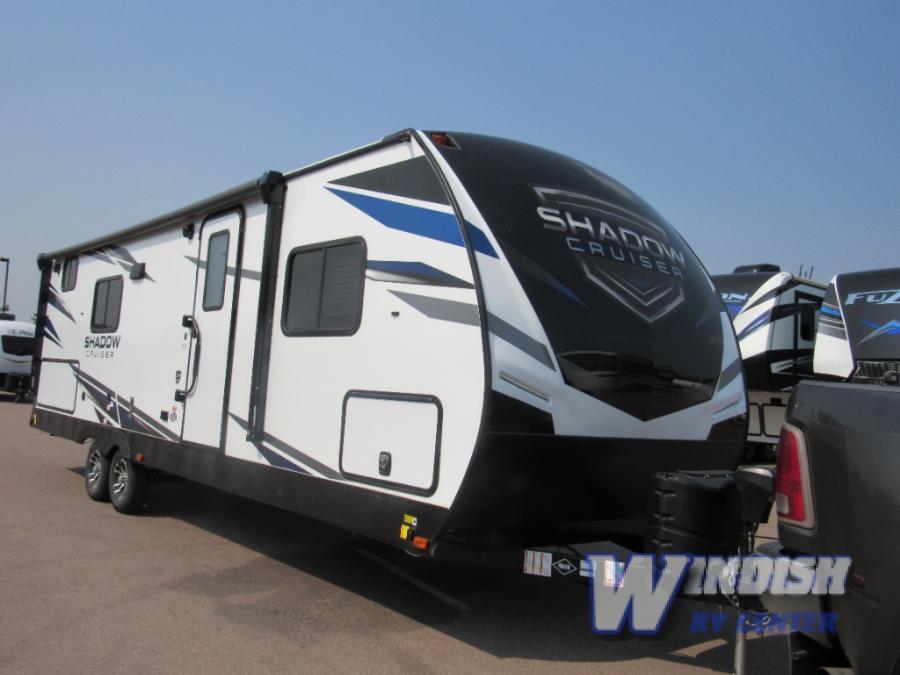 The State Park
Located just 32 miles from Austin, TX, Bastrop State Park is a fantastic place to explore beautiful forests through hiking trails. Wildfires have damaged the area in years past, but the new growth and young trees that are growing throughout the park make it a remarkable place to enjoy the mystery of new life. You'll find plenty of ranger-led programs in the area to fill up your days by learning the area's rich history.
The Campground
The Bastrop State Park Campground is full of beautiful campsites and amenities that you and your family will love. The pool is the perfect place for the kids to enjoy during the summer months, while Lake Mina is ideal for fishing. The full hookup sites make it easy to relax and enjoy your stay.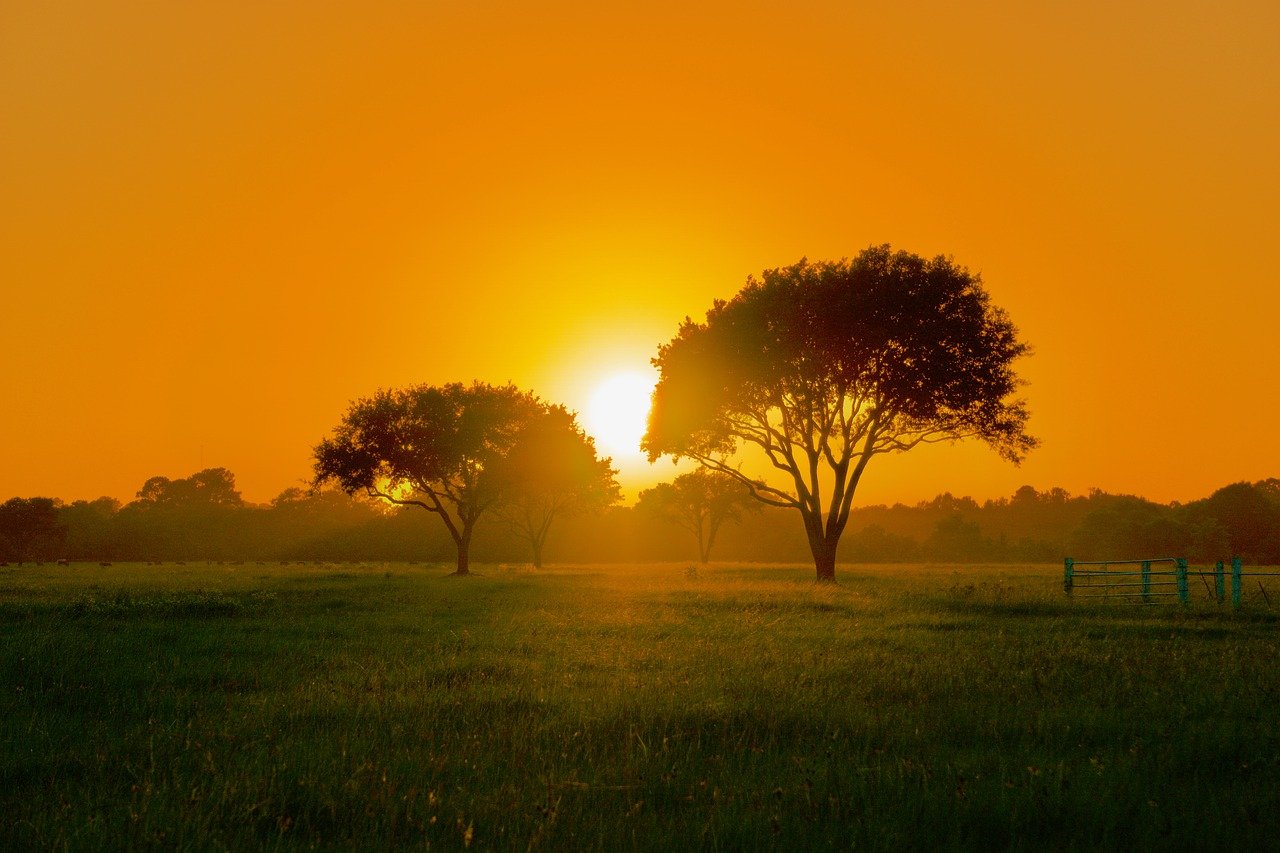 Local Attractions
The history of Bastrop is a rich one. You'll be able to explore the museums, other parks in the area, restaurants, and more. There are tons of historic buildings scattered throughout Bastrop. If you're looking for something to do in the evening, catch a Broadway show at the local Bastrop Opera House! There are delicious Texas BBQ restaurants located throughout the surrounding areas, so you can be sure to enjoy a meal of the world-famous BBQ before you leave.
Don't wait; contact us today for more information. We'll help you find the RV that's perfect for your family and will help you enjoy fantastic vacations for years to come.