If you're in the market for a new RV, chances are you're overwhelmed by the large selection of RV types available. One of the most common and sought after RV types is the travel trailer, which boasts many benefits. Travel trailers are RVs that are towed by another vehicle. They don't have an engine like a motorhome and differ from their fifth wheel counterparts in the way that they hitch to a vehicle (fifth wheels require a hitch in a truck bed).
Travel trailers offer you everything you need to feel at home. From full kitchens to large bedrooms to bunkhouse options that can accommodate up to 10 people, the travel trailer is incredibly versatile.
Affordability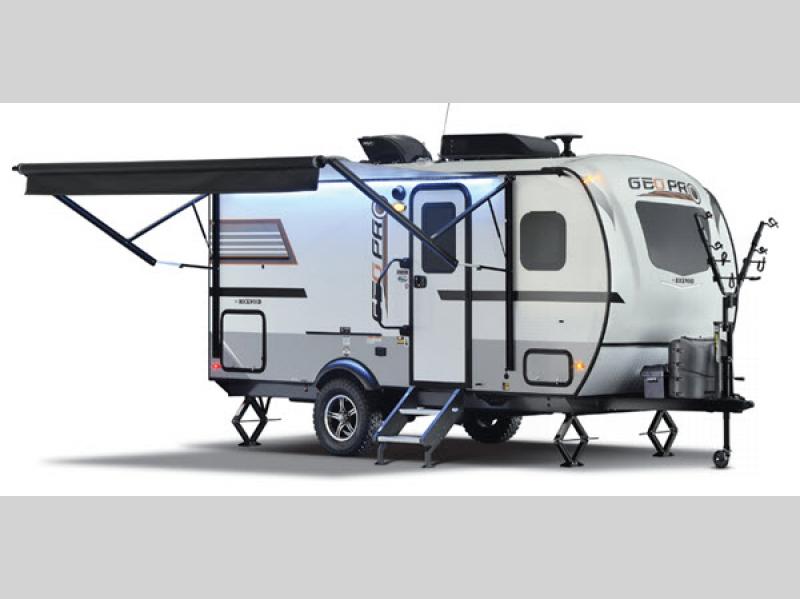 One of the best things about travel trailers is that because there are so many, you can rest confident that affordability won't be an issue. We have a wide selection of RVs for sale that range in prices from 10k, 10k-15k, 10k-30k, and 30k and up. We literally have something for every budget. Join us in our showroom and walk through our selection.
Lightweight Options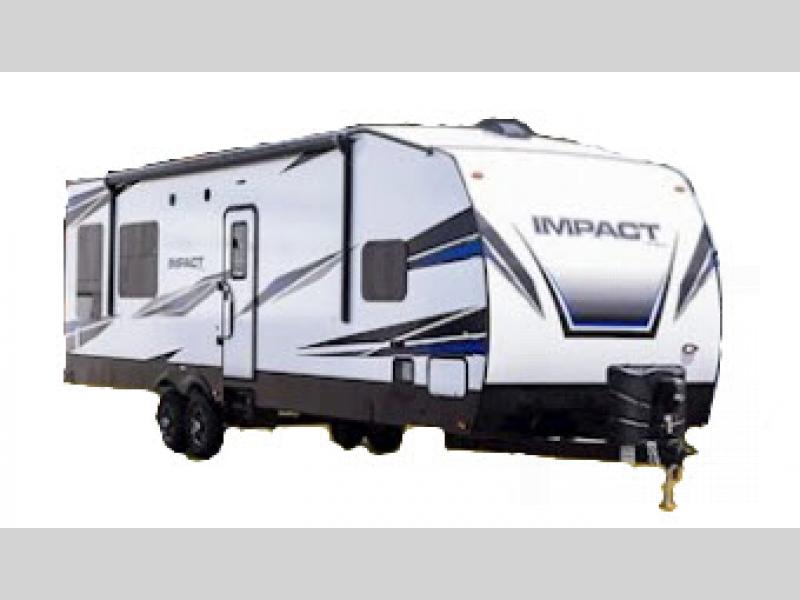 If you're concerned about how you're going to tow your RV, look no further that our selection of lightweight RVs for sale. In fact, we've got RVs that are under 3,500 pounds, 8,500 pounds, and 14,000 pounds. So whether you have a crossover vehicle or a truck, you can rest assured that we will have an RV that meets your needs.
Easy Towing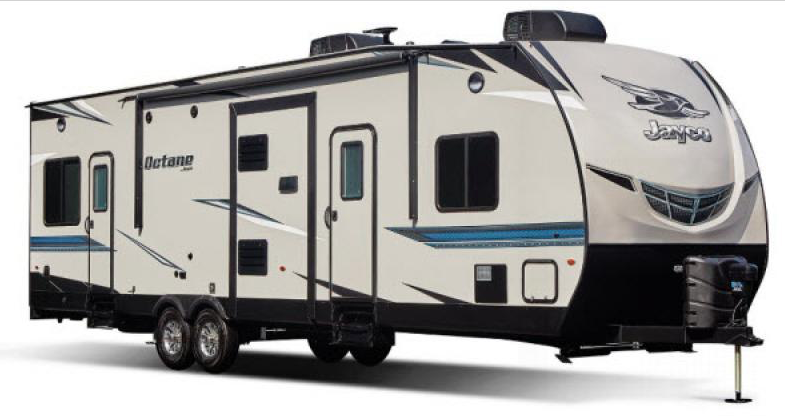 Travel trailers are spectacularly easy to tow. If you want an RV that you simply hitch up to your vehicle that you will appreciate the travel trailer. Once you're hooked up (with brake lights, of course), then you will be good to go. And don't worry. Our team at Windish will help teach you how to hitch your RV up and even give you some tips to make sure your towing experience is the best possible.
If you're interested in learning about our travel trailers for sale, contact us. We can answer any questions you have and make sure you have the information needed to make the best decision for your needs. We can also assist with RV financing and even help you plan your next RV vacation!