The process of preparing your RV for winter is vital for ensuring your fifth wheel, motorhome, or any other RV can survive the freezing temperatures without complications. At Windish RV Center, we offer RV winterization services to help you prepare for the cold. Learn more about why it's important and what to expect from your RV winterization with Windish RV!
Why is RV Winterization Important?
Winterizing your RV involves emptying its system of all water to prevent pipes from bursting during freezing weather and creating lasting water damage. It's expensive to repair these kinds of problems in any situation. It can be particularly devastating in RVs because of the placement of many plumbing lines and the specialized appliances that may be damaged by freezing temperatures. Be sure you get your RV winterized before the temperatures drop below freezing!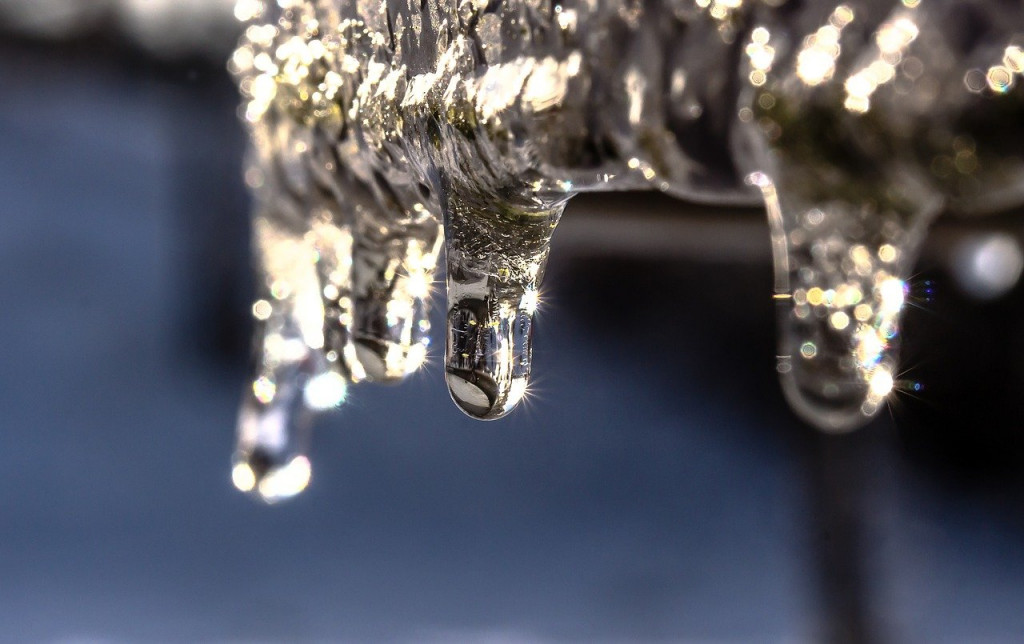 Schedule with Our RV Service Department
Getting your RV in for winterization with Windish RV Center is easy! Just call our RV service department, and we'll schedule a time for you to come by. The process is quick and easy, so you'll be able to get your RV winterized while you're out running errands and be ready to take it home in an afternoon! Call today to get your winterization on the books!
Warranty Services
Did you know that Windish RV Center is an authorized warranty center for all of the following brands:
Forest River
Dutchmen
Airstream
Suburban
Norcold
Grand Design
Atwood
Keystone
Heartland
Jayco
CrossRoads
If you've found yourself in need of a warranty replacement, give us a call! We'll help you get the parts you need quickly. Additionally, you can book any regular maintenance and repairs with us and enjoy quick, professional service with a smile.
Contact us today to learn more about our RV services. We're happy to help you get your RV ready for the road or ready for the winter! Just call today!