Calling all snowbirds!  Are you looking for a warm place on the beach to spend your winter? Head south in one of the new couple's coaches from Windish RV Center and set your sights on Key West, Florida. We'll look at some of the best campgrounds in the area, as well as some local attractions you won't want to miss at this travel destination.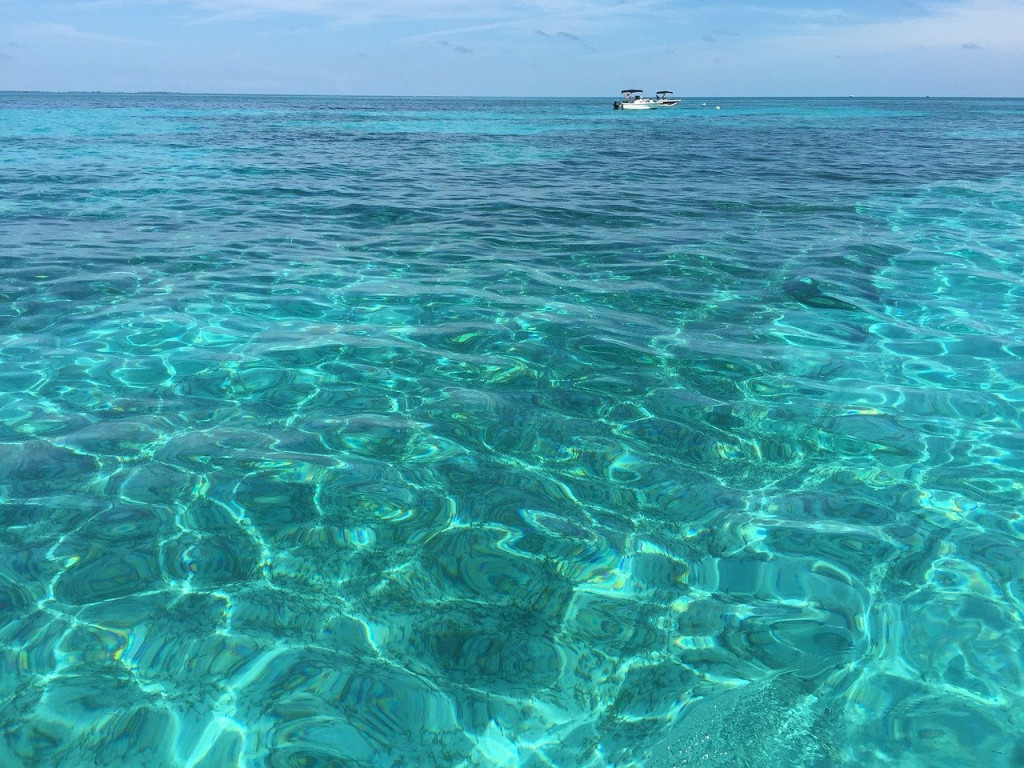 Key West Attractions
Planning an unforgettable day around Key West is easy, especially if you enjoy diving into the area's history. There are tons of museums throughout Key West that are ideal for those rare days you want to get away from the beach. Check out the Key West Shipwreck Museum and explore the artifacts from local shipwrecks, along with props from films and more! If you're looking for something a bit more low-key, plan an outing to the Key West Butterfly and Nature Conservatory to spend an afternoon watching over 60 species of butterfly flit around the habitat.
Another excellent place to visit, especially if you are a lover of literature and cats, is the Ernest Hemingway Home and Museum. In the 1930s, Ernest Hemingway was gifted a polydactyl cat from a ship's captain, and now the museum grounds are home to over 50 cats, all sporting six-toes or more! Another destination you won't want to miss is the Mel Fisher Treasure Museum, where you can explore the life of the notorious Florida treasure hunter!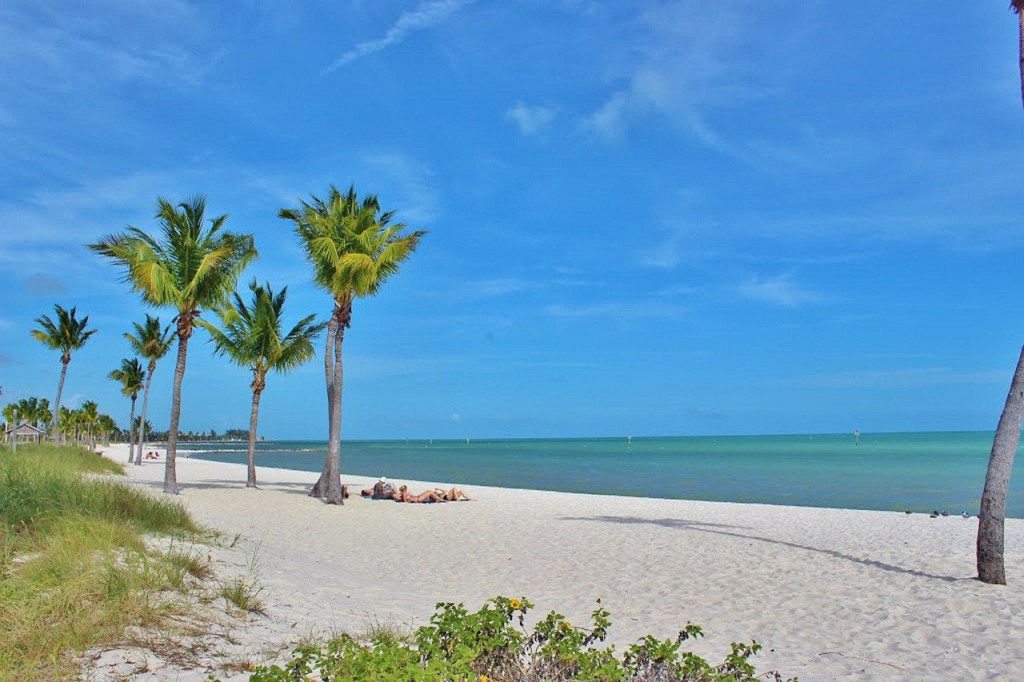 Campgrounds
No matter where you stay in Key West, FL, you'll be just a short way from the beach. If you're looking for a campground with access to the water, you'll want to check out any of the three listed below.
Bluewater Key® RV Resort features ample opportunities for hitting the water, including boat rentals, diving tours, snorkeling tours, and more. You can book a fishing charter and spend the day catching some beautiful fish or rent a jeep and go off-roading!
Sugarloaf Key/Key West KOA features ample opportunities for anyone who loves to spend time out on the water. You'll find a full-service marina with sunset cruises, catamarans, and more available to book. The bike rentals make it easy to take a cruise on the beach, and you'll find paddleboarding and kayaking opportunities!
Lastly, Boyd's Key West Campground offers a boat ramp, plenty of walking paths, a large swimming pool, and fishing! You'll love that the spacious sites are easy to pull into, which makes setup a breeze. No matter which of these incredible campgrounds sounds best to you, Key West, FL, is the place to be!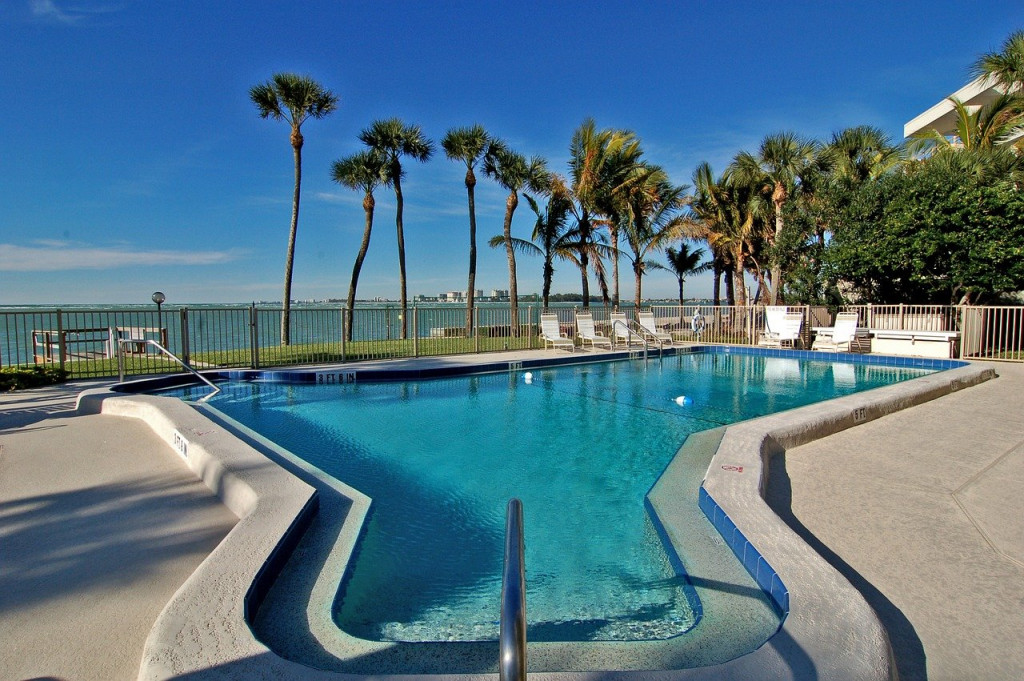 Contact us today to find your dream RV!