Keep your new RV from Windish RV Center in excellent shape for years when you take care of your roof! Check out these easy RV tips for keeping your RV's roof in great condition so that you can continue to enjoy camping vacations for years to come. Learn more below and schedule your RV maintenance or winterization with Windish RV Center today.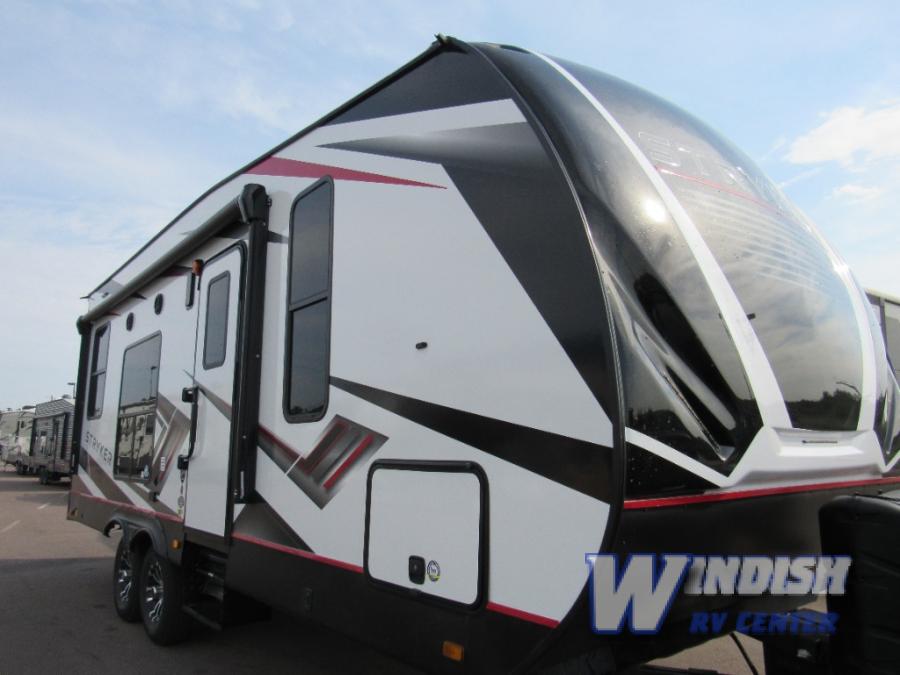 Wash with Only Water
It isn't as well known as it should be that RV roofs have a protective sealant and lots of rubber parts that do not do well with harsh chemicals. Therefore, when you are washing your RV's roof, it's important not to use anything with citrus ingredients or any harsh chemicals. You will want to only use water and a soft cloth to clean your roof. If you have any particularly stubborn stains, talk to our RV service department about possible solutions.
Keep it Clean of Debris
Leaves piling up on your roof can lead to long term damage, especially if you are somewhere that gets a lot of rain. To ensure you won't get any water damage, get up on your roof regularly and sweep it clean. This can also prevent staining. Once you're finished, be sure to wash down the sides of the RV so that there won't be any discoloration from the grime.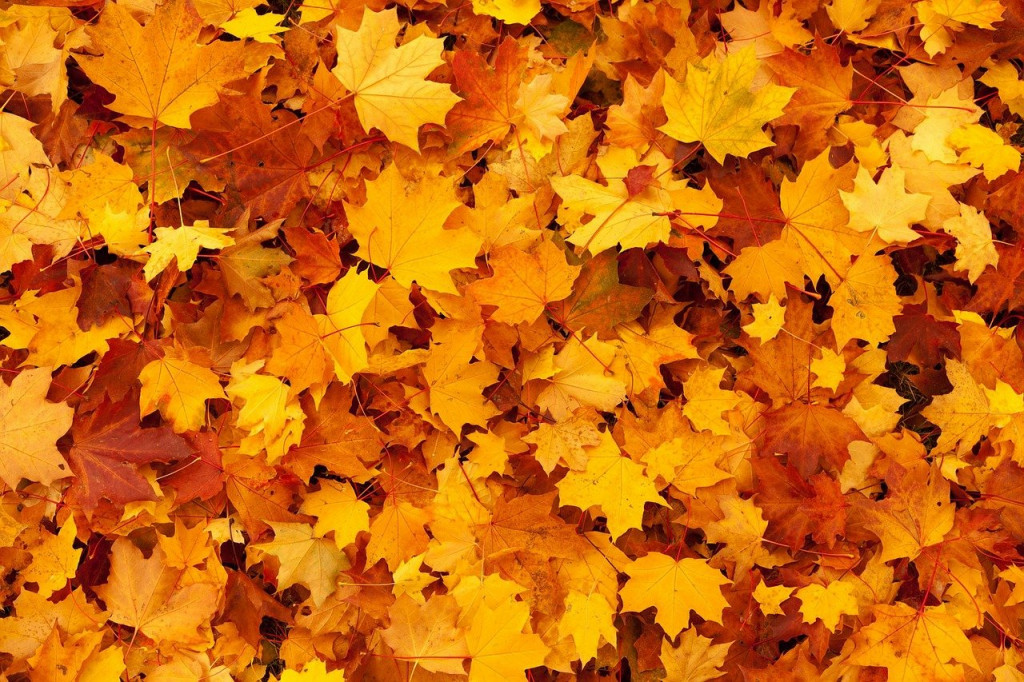 Check Your Seams
Checking the seams and seals on your roof regularly can help you to avoid substantial water damage and expensive repairs. You can spot problems if there are any seams that are popping lose or pulling away from the roof. Additionally, if there are spots where the water is pooling, these areas need to be dealt with to stop water from seeping into your RV and causing lasting damage.
For more information on how to maintain your roof, contact us today! Additionally, we can help you get your RV ready for winter! Just schedule and RV winterization appointment at Windish RV Center.