Whether you're new to the camping world or you're a veteran of the National Parks, getting out into nature and exploring the world around you has a lot of health benefits. In this blog, we'll show some of the best RV tips for getting the most out of your time at the campground.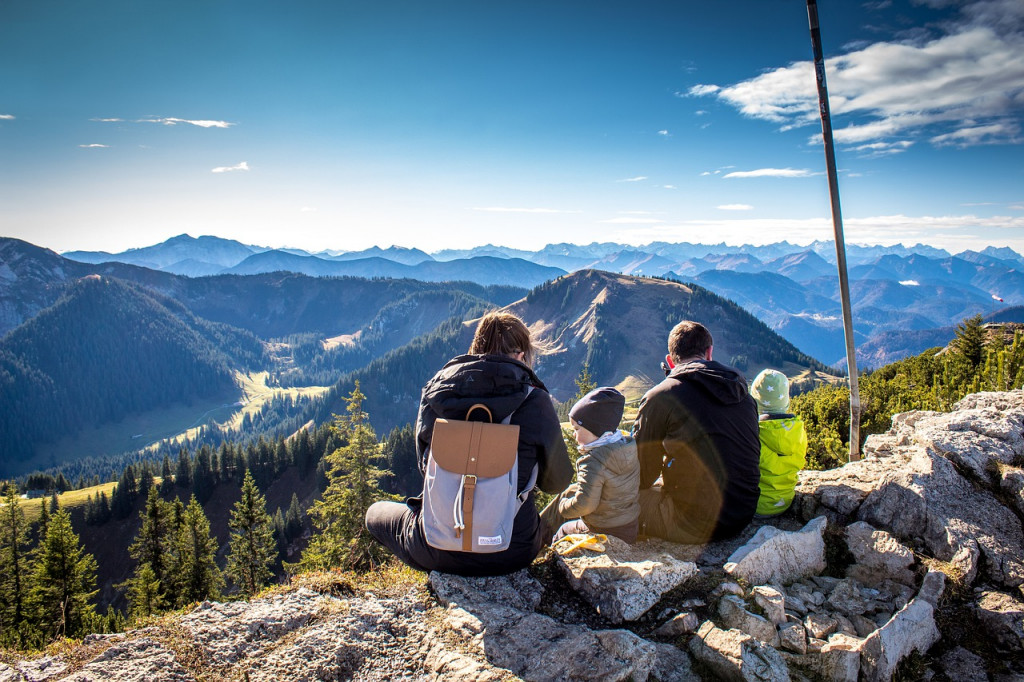 1. Exercise
Regardless of what you plan to do with your time at the campground, you're bound to get more exercise than you would staying at home. Walking around the campground, exploring the trails, or fishing are all great ways to get yourself out and moving around while you're on vacation this fall.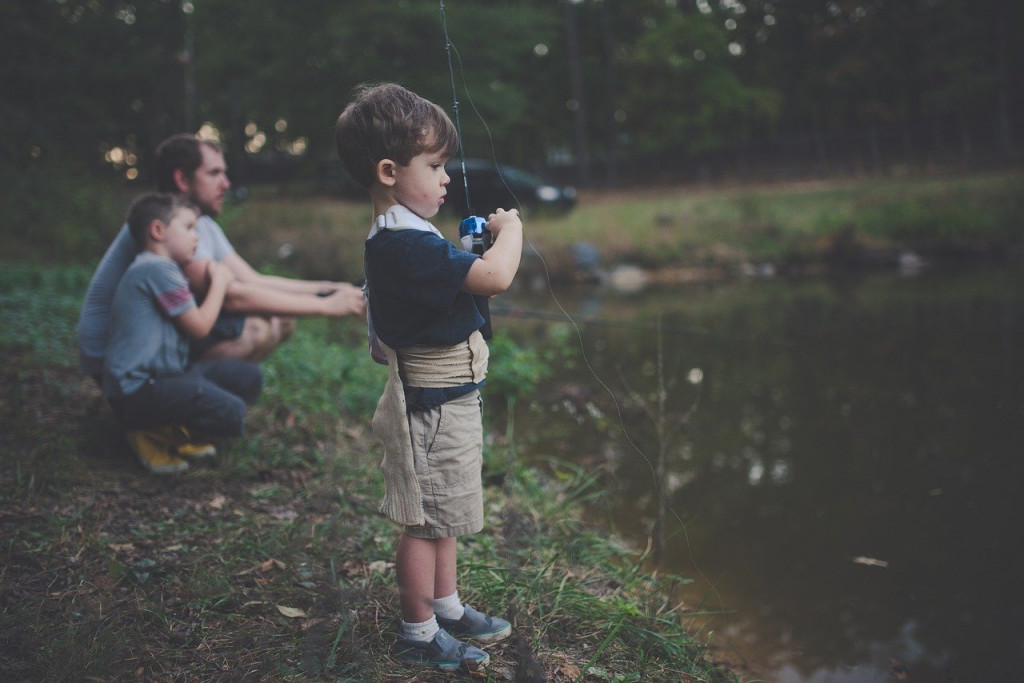 2. Eating Healthier
Another health benefit of camping is that it's easy to bring along fresh fruits and vegetables for snacking throughout the day, so you'll be eating healthier during your stay, too! Making filling, nourishing meals is easy at the campground because you can grill over the fire or use a Dutch oven to create delicious meals for your whole family.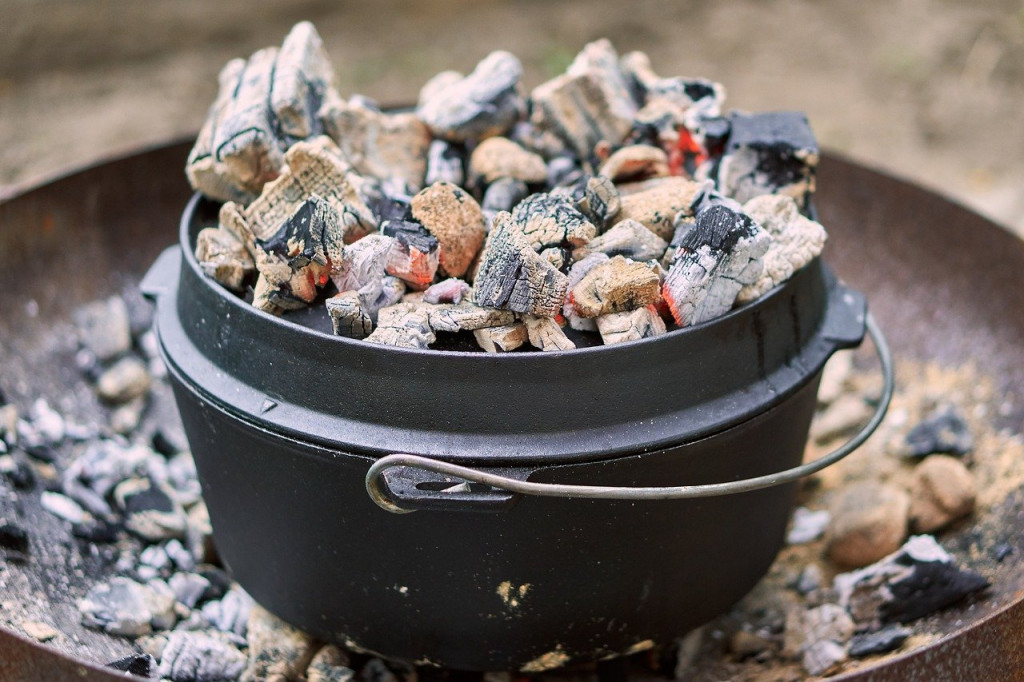 3. De-Stress 
It's no secret that spending time in nature helps us regulate our stress and leave behind the modern world's troubles. Some studies have shown that spending even an hour a week outside in nature can help you to manage your stress better and feel less overwhelmed. Camping is an excellent way to spend more time in the beautiful world before you head back to the office and the daily grind again.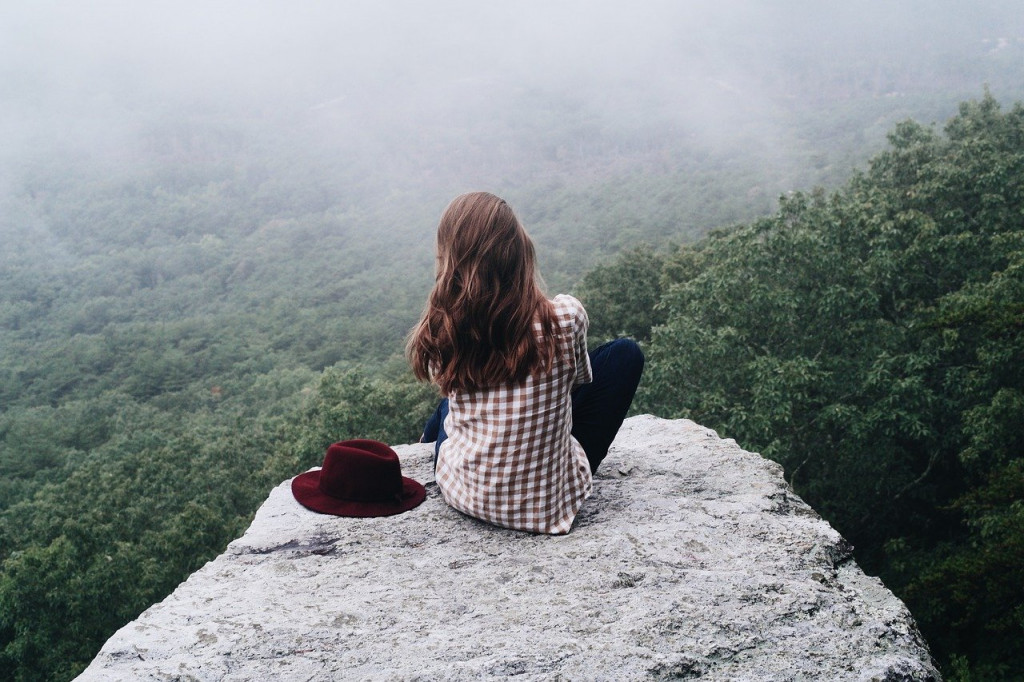 4. Sleep Deeper
As a result of the added sun, activity, and exercise, many people find that they sleep better while camping. Another reason some enjoy sleeping at the campground is that you are closer to the sounds of nature than you would be in your home, so you get to drift off to sleep listening to the wind in the trees and the crickets chirping.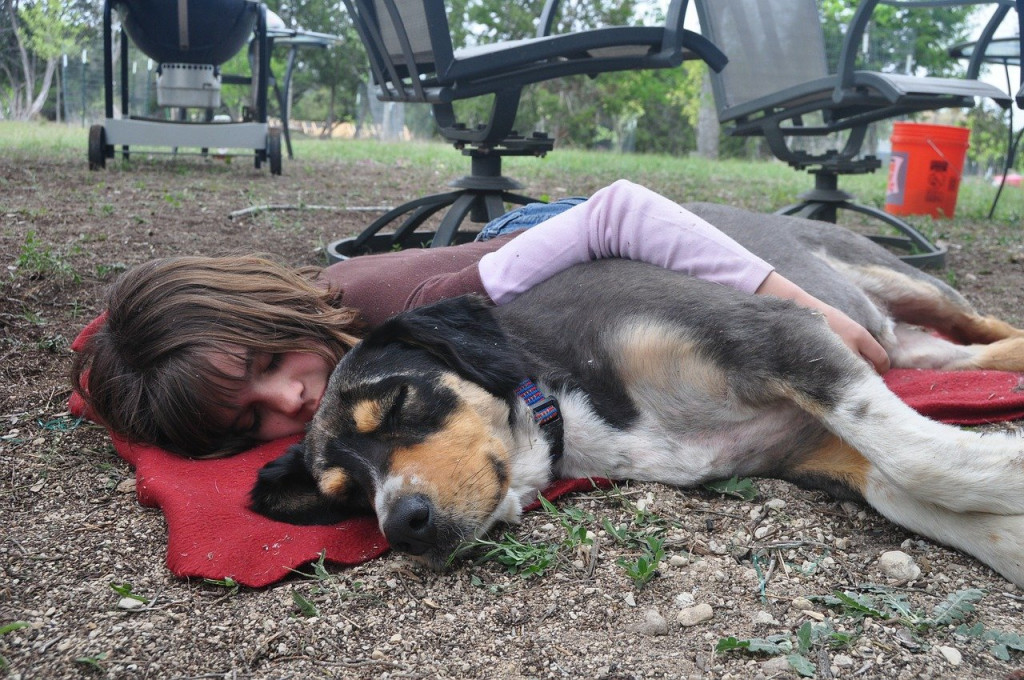 Contact us to shop a great collection of RVs for sale at Windish RV Center today.