Hi, I'm Kate, a full-time RVing mom. I live in a fifth wheel like this Keystone Montana fifth wheel from Windish RV Center with my husband, son, and golden retriever. As a mom of a rambunctious, adventurous 19-month-old, I've learned a lot from our time of tiny living. Below, I've put together my top three RV tips for RVing with your toddler.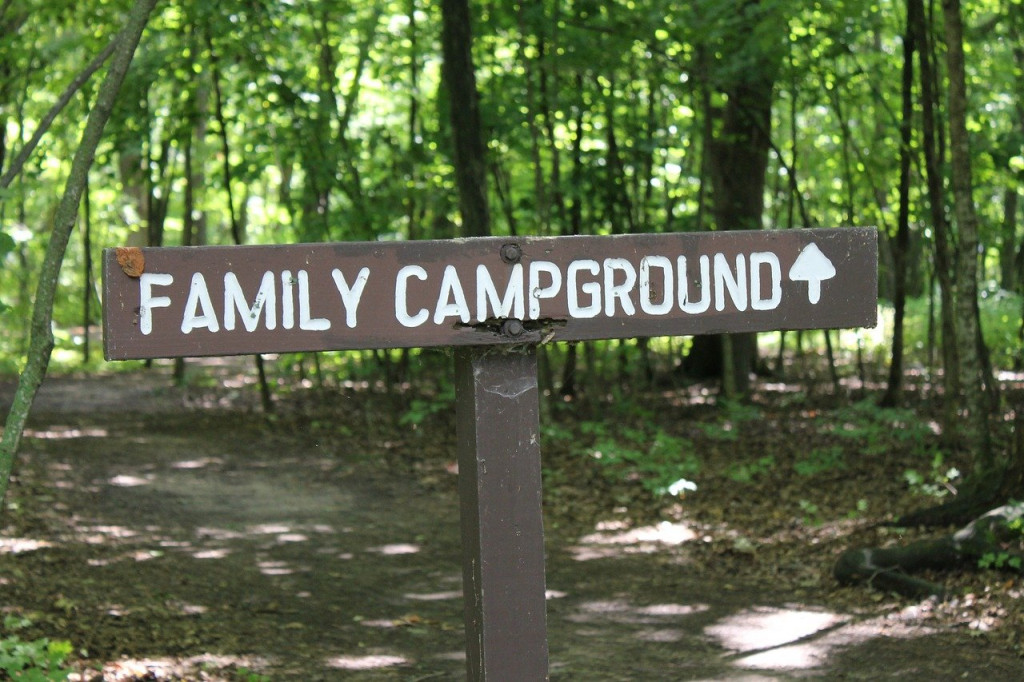 Spend Time Outdoors
I cannot stress this one enough. When we decided to move into a fifth wheel, we knew that would mean a bit of cabin fever here and there. We've found that making time outside every day, even if it's just a short walk or refilling the bird feeders, is the best way to keep everyone in good spirits. If you're up for a longer outdoor experience, invest in a back-pack carrier for your little one and take a hike around the campground!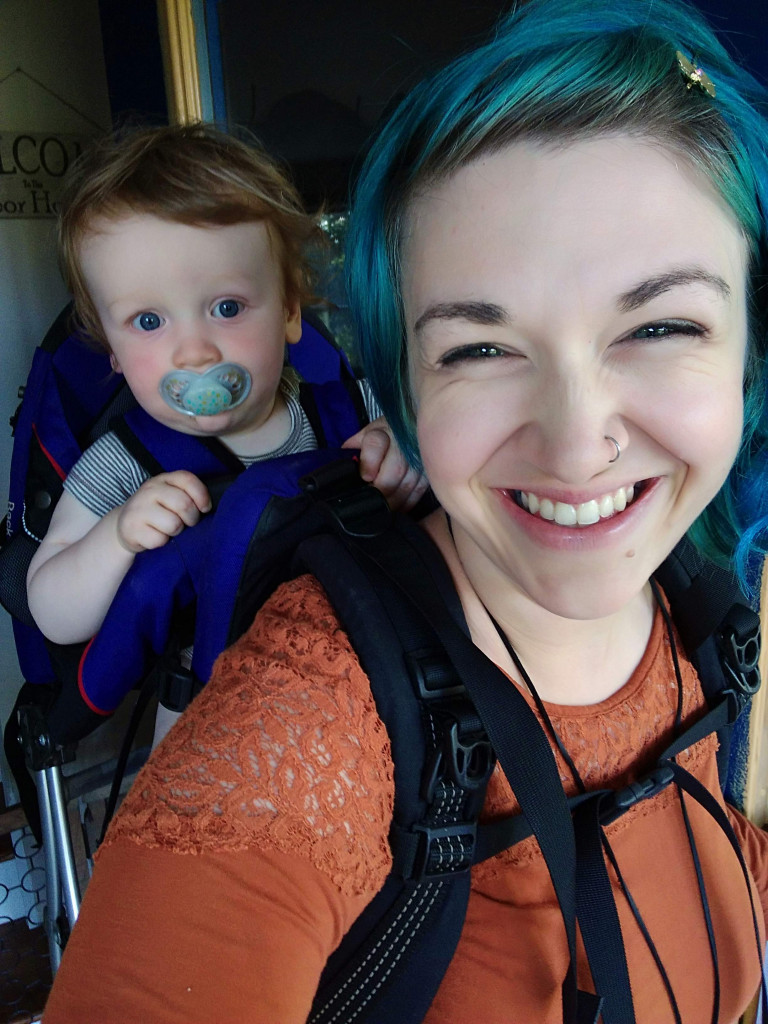 Baby Proofing Your RV
Thankfully, making your RV safe for your baby should be pretty straightforward. You need a package of outlet covers and a few cabinet locks. We've found that the natural shutting mechanics on our cabinets are enough to keep our son out of places he shouldn't be, but it's always good to have a back-up plan. Additionally, the RV doors are usually tricky to open at such a young age, but you may want to get an additional latch to keep it closed if you plan on leaving the screen door open.
Creating a Space for Baby
One of the reasons we chose a fifth wheel with a second bedroom was to give our little one a space of his own. He's loved having a place for his toys and books, but more importantly, it makes naptime so much easier when we can put him in a crib, turn out the lights, and close the door. However, if you're traveling in a camper with an open floorplan, you can still make space for the baby. Get creative, and feel free to move things around until you find a layout that feels best.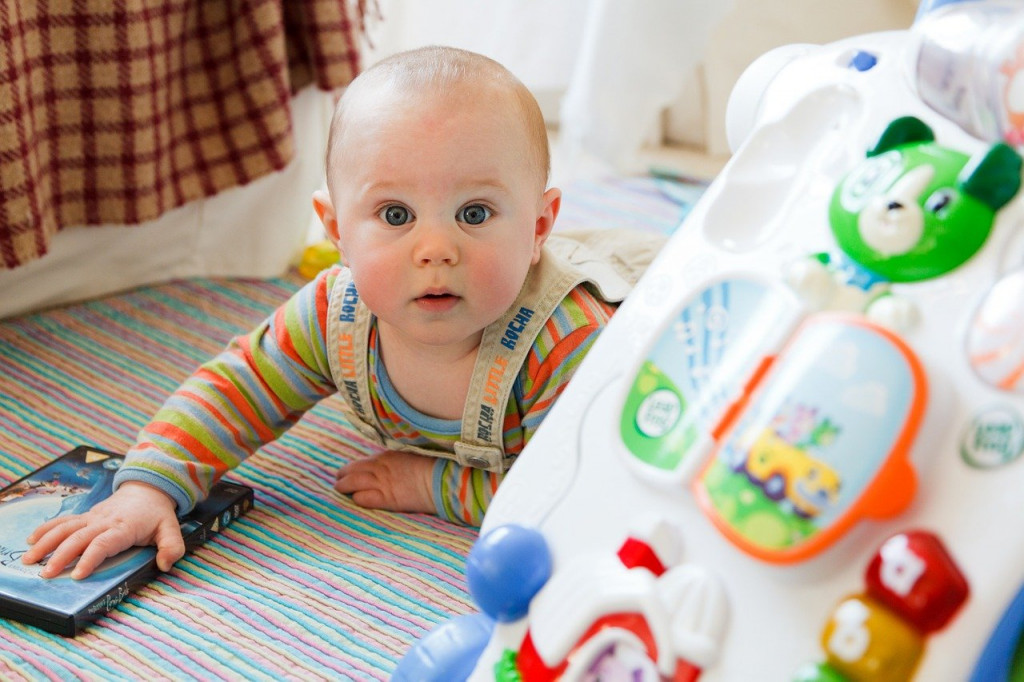 Find a great RV for your family at Windish RV Center today!  Contact us for more information.