Let's face it: anytime you move into a new space, be it a house, apartment, hotel room, vacation rental, or RV, it takes time to get used to it. Making a space like a hotel or vacation rental feel like home is silly, because they're temporary. But making your RV feel like home makes sense. It truly will become your home on the road. Over time, you probably will have a hard time not picturing yourself in your RV. For now, here is an RV tip that will help you make your RV feel more like home.
Clean Before Moving In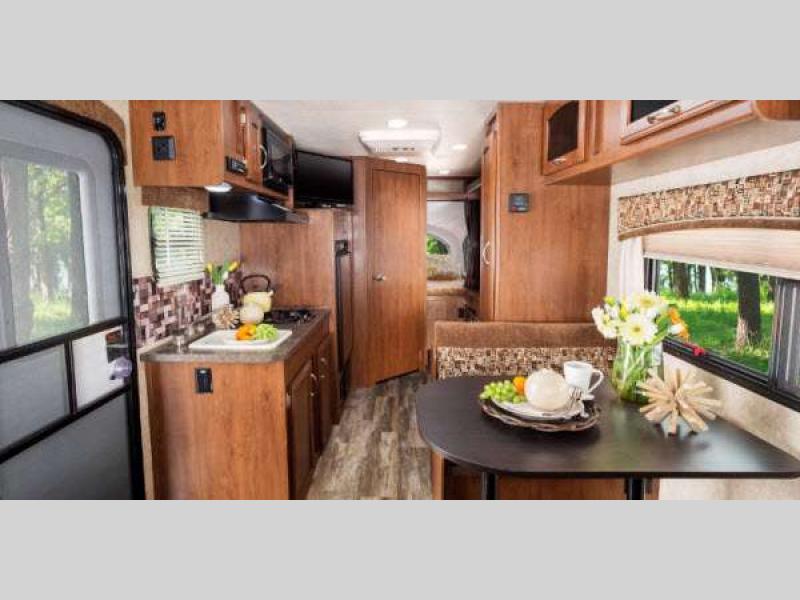 Before you move your stuff into your RV clean it from head to toe using cleansers that you use at your home. Now, every RV we sell is move in ready, but we've found most people enjoy using their own supplies to clean their RV and start to populate it with their own scents. It's a minor effort that can make a huge difference.
Get Your Favorite Items In ASAP
Once you clean your RV, move your favorite creature comfort items into your RV right away. This might be favorite throws or pillows for the couch. You might want to include some family pictures. This is your new home and the sooner your get your stuff in it the sooner it'll start to feel like that.
Spend Time In It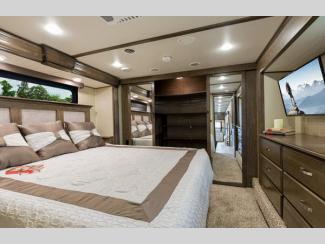 There's no better way to make a space feel like home than by living in it. If you don't have immediate plans to vacation, use your RV to tailgate or take short weekend trips to local state parks. As you spend more time in your RV you will begin to make it your home and feel comfortable in it when you take your first big trip in it.
If you're interested in learning more about our selection of RVs for sale, contact us. We can answer your questions and help you find the right RV for your needs. From toy haulers to travel trailers to everything in between, we have a huge selection that is sure to have something that you and your family will love.