Give your family the gift of making memories this Christmas by hosting your holiday get-together at your favorite vacation spot! Everyone will love the change of pace and you can show off your new Cruiser Stryker toy hauler travel trailer from Windish RV. Don't miss these RV tips for hosting Christmas at the campground!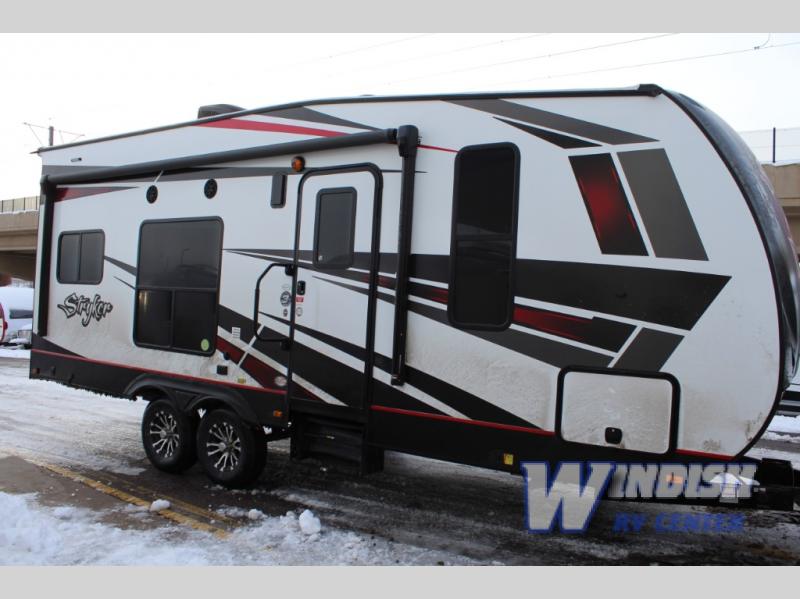 Snowbird Destination
Christmas at the campground is more ideal if you are able to travel south to a warmer climate.  This will allow you to plan outdoor activities for the kids and make it much easier to fit everyone comfortably.
Decorate Your Space
Get everyone in the Christmas spirit from the moment they arrive by decorating your campsite.  Be sure to check the campground's regulations on outdoor decorations, but most places will allow you to give the site your own personal touch.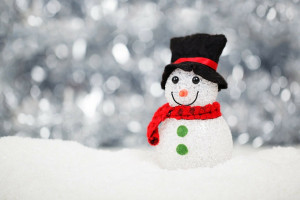 Stock Up on Firewood
If you're a snowbird who is expecting guests for the holidays, be sure to start stocking up on firewood.  This way you won't have to worry about running out if while everyone is there.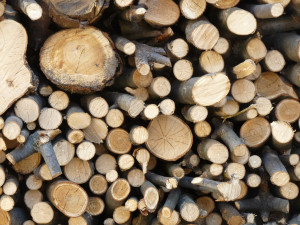 Plan Simple Meals
There's no need to plan an extravagant meal for your campground Christmas!  Just build a fire and roast hot dogs and s'mores.  The kids will love it, and there's no clean-up required for you!
Break Out the Board Games
A great way to keep everyone entertained before the gift-giving begins is by bringing along board games.  This activity is an excellent way to have some fun and enjoy everyone's company.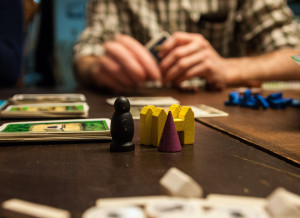 Book the Pavilion
Depending on the size of your crew, you may want to book the pavilion at your destination campground.  This will give you an extra outdoor space to entertain your guests, and it can be fun to decorate the space, too.
If you are looking for a unique way to spend your Christmas, head out to your favorite campground and invite the family. Contact us if you're looking for a new fifth wheel, travel trailer, or toy hauler for your next RV!