Most RV events may be canceled, but you can still get the RV show experience you love when you shop with Windish RV Center! This Windish RV show offers two safe ways to shop our full collection of RVs for sale today and gives you tons of opportunities for big savings! Learn more about this must-see virtual RV show below.

When
Join us on February 25th, 26th, and 27th for this virtual RV show! You can get incredible tours of your favorite brands, save thousands on a new RV for your family, and so much more!
How to Join
We'll be offering two different ways to shop our collection during this incredible Windish RV show sales event.
Virtual Showroom
Shop online and browse hundreds of RVs through our virtual showrooms. You can even opt for a personal tour on our webpage!  Our latest feature is the "Personalized Viewing Experience" button, fill out a form, and one of our RV experts will send you a personalized RV tour of the unit you're interested in.  To learn more about this amazing new feature, contact us today.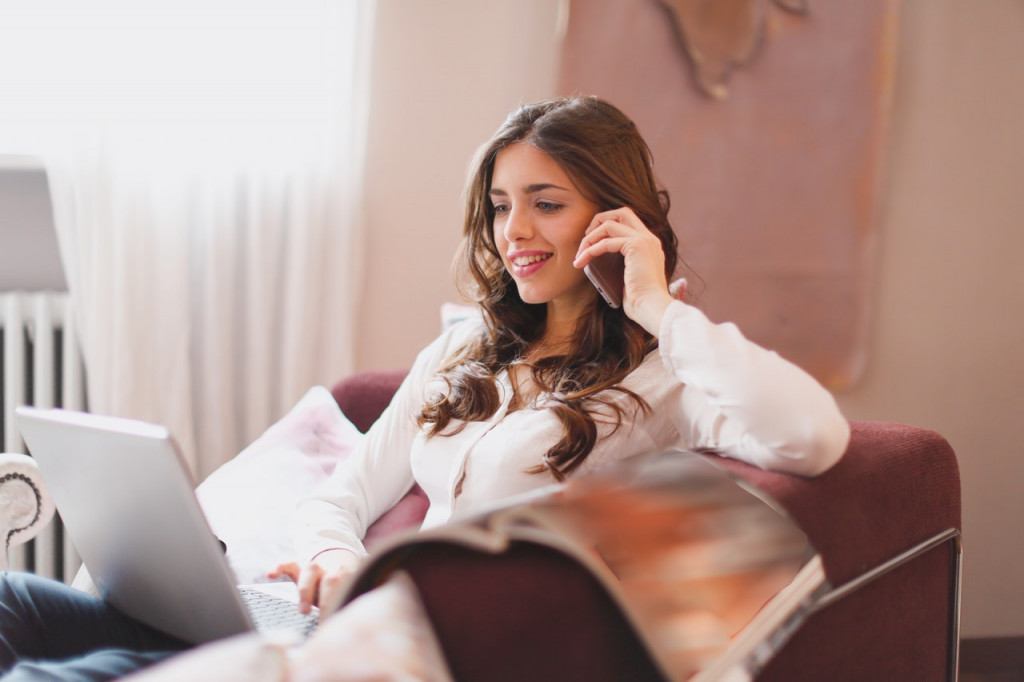 Shop Safely In-Person
All of our three Colorado locations will be staffed with friendly RV specialists that can help you tour the RVs on site safely.  We'll offer socially distanced experiences that will keep you and your family safe while you check out some of the latest features and amenities available on our lots.
Things You Won't Want to Miss
We'll have virtual showrooms for travel trailers and fifth wheels available at all of our locations.  Additionally, you'll be able to access video exclusives about the RVs you love.  And, you can find savings as low as $136 a month!
Savings Example:
Travel Trailers: Starting at $136 per month.
Fifth Wheels: Starting at $299 per month.
Toy Haulers: Starting at $234 per month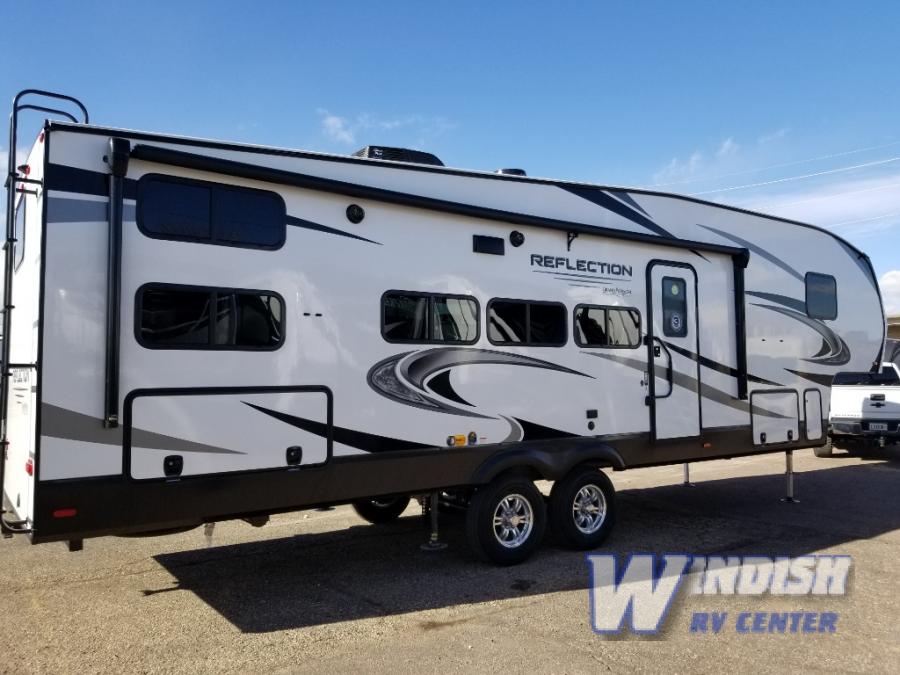 If you are ready to save big on your RV upgrade, contact us today!