Whether you're camping for the first time with your new RV or you're a seasonal RVer, you know that the most popular RV season of the year is right around the corner. Summer awaits, and with it, RV parks! Colorado is such a beautiful state to RV in, and we're excited to tell you about one of our favorite camping destinations for this year.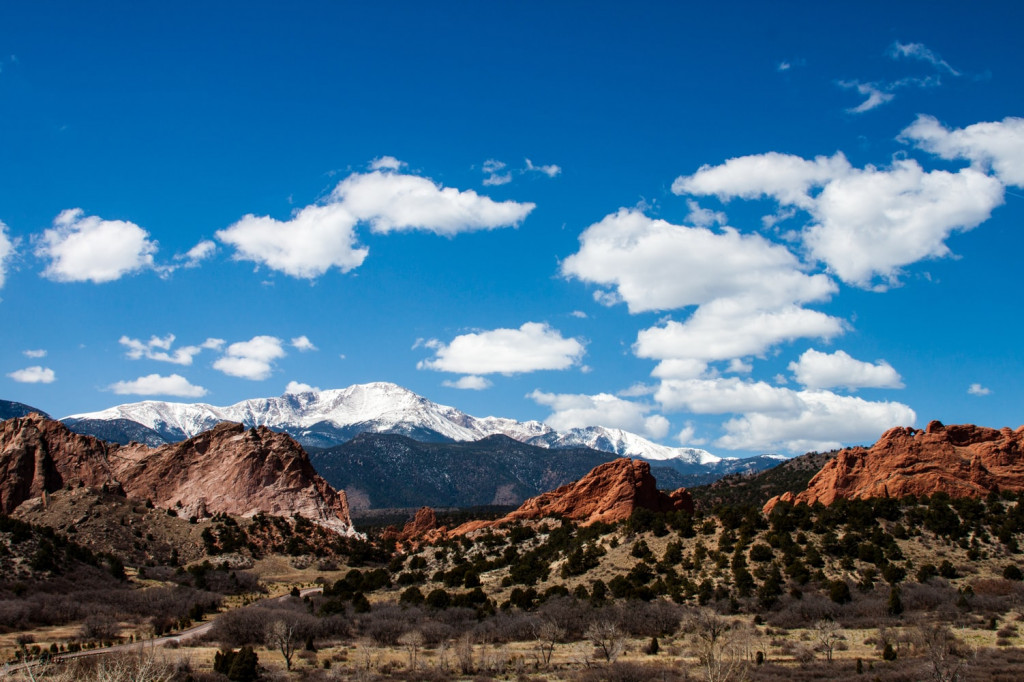 There's nothing like waking up to the smell of nature at a campground. If you're like me, you'll want to make coffee and go sit outside and smell the bacon that the trailer across the park is making with his outdoor kitchen. There's something about the outdoors at a campground that you just fall in love with.
If you like shaded campsites, free Wi-Fi, and parks for your kids to play in, this is the campground for you! Get ready to pack up and go to the Ancient Cedars Mesa Verde Park. You'll find everything you want and more at this place.
They have clean showers and restrooms if your RV doesn't have a full bathroom, and 24-hour laundry facilities. So if you're thinking to take a long trip, this is the perfect campground for longterm amenities. They do have city water throughout the entire park, which is a great feature as well.
They also have a log recreation cabin with foosball, a pool table, and a TV. So if it's raining outside and you want the kids to go find something to do, send them to the cabin to play some pool! There is also a playground that your kids can play on during those sunny afternoons.
A half-acre is dedicated solely to a dog park, so if you have any dogs, bring them along! Another awesome feature of this campground is that they offer a dog walking service to campers, so if you'd rather relax at your site, pay a little bit to have your dog walked around the campground. They'll love it, and you'll love it!
If that's not enough, there is also 18-hole miniature golf to play with your family in the evenings, or take a swim in the heated hot tub and pool that is open during the summers!
You will certainly have plenty to do at this campground. Whether you relax and your kids play, or you all go and plan an activity together, Ancient Cedars is the place to go. You'll want to hurry and book a spot, they go fast during this season. If you haven't bought an RV yet and are still looking for that perfect vehicle to take on your adventures to awesome campgrounds like Ancient Cedars, please take a look at our new RVs for sale. If you have any questions about the RVs, please contact us today. We wish you a great start to your RV season!