There is so many wonderful places to camp in Colorado. Between the mountains, the valleys, and the wild life, you'll never want to leave your new RV again. We want to help you find your perfect adventure out there, which is why we wanted to share our top pick for RV campgrounds in Colorado for this summer.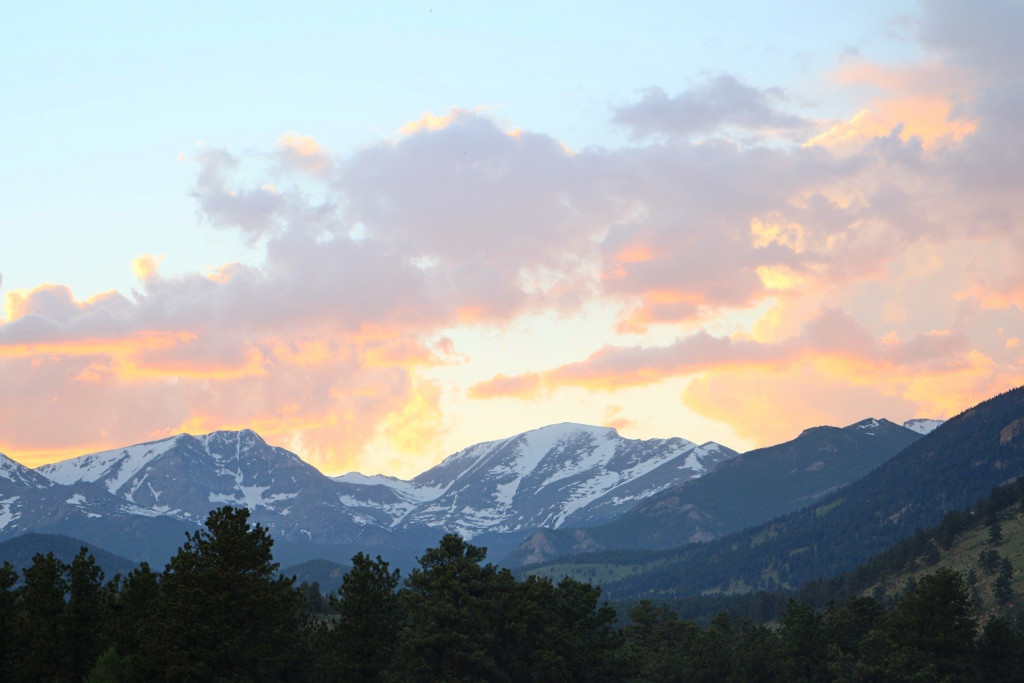 Mountaindale Cabins & RV Resort is wedged into one of the most scenery-filled spots in Colorado. With ratings through the roof, this campground will not disappoint. They can cater RVs up to 40ft, so you won't have to worry about finding a comfortable site for your RV to sit in. All of the roads are helpfully-wide, and the sites are spacious, which makes setting up your recreational vehicle way easier.
Their recreation room is exactly that–a large room where you can enjoy a ton of activities, including party games, bingo, movie nights, and more. Outside, the resort offers two large pavilions for your picnics and reunions. Once you're done with barbecuing at the pavilion, get your family together for a fun game of volleyball on the volleyball court or take your kids to the playground.
And of course, hike anywhere around their 45 acres. This resort is the perfect place for those of you who want a weekend away to relax and enjoy yourself in the great outdoors. There is plenty of other activities to do in the area around the campground, so have fun and explore if you need something to do.
Camping is all about the spacious sites where you can read a book outside or play a card game on the picnic table. This is a great place to do that! If you're still consider whether you want to purchase a new RV, please contact us today with any questions. We'd love to help you find your dream RV so you can take it to this beautiful, secluded campground in the mountains. We wish you happy camping!