Our hearts go out to those that are struggling in this season. We know how crazy it is right now to go about normal activities, and we're here to help make it easier for you to purchase the new RV you've had your eye on for a while. With our online system, you will not have to come in to any of our locations at all during the searching process.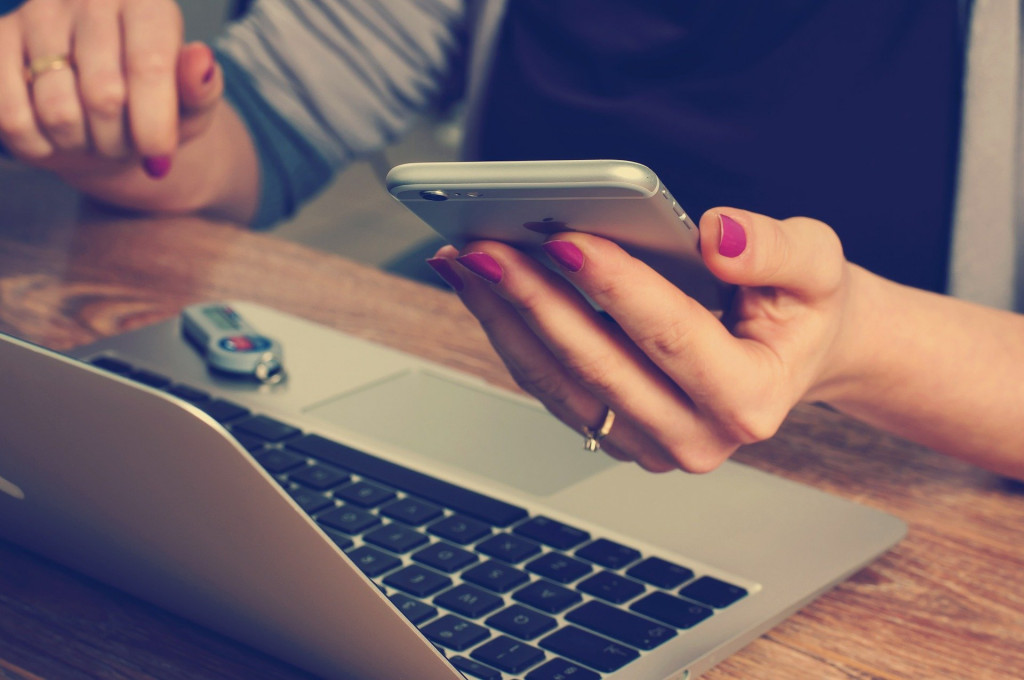 Here's How It Works:
1. Call one of our three locations and ask for a salesperson.
Lakewood 303-274-9009

Longmont 303-532-2420

Fountain 719-434-3938
2. The salesperson will be able to walk you through the inventory (through Facetime, Google, Skype, etc.).
3. The salesperson will be able to walk you through the unit that you are interested in.
4. If you find one that you are interested in, we will talk pricing with you.
It's that easy! You'll get a virtual experience with a salesperson who loves what they do and can help you find the RV that you've always wanted. We have a large variety of new inventory at all three of our locations, from fifth wheels to travel trailers, to toy haulers!
As an added bonus, if you buy one of our used or new RVs, we'll throw in a free pack of toilet paper. Now how does that sound? Watch Windish RV Remote Walkthroughs to hear the information and the steps you will take through our remote buying experience.
This is not an easy time for any of us, as we know, and we thank you for your patience as we have navigated the unknown waters. Our customers are important to us, and we want to make sure that it is the easiest it could be to purchase the RV of your dreams! If you have any questions about our new RVs, or if you have questions about our online buying system, please contact us today. We are here for all of you! We hope that you are all doing well and we wish you a healthy, happy week!