2016 is an watershed year for RVing. With RV sales at an all time high since 2008, manufacturers are motivated to produce new motorhomes, fifth wheels, travel trailers and toy haulers with exciting, state of the art features at very competitive prices.
Families, in particular, are choosing to vacation in an RV more now than ever before. This is due to a number of factors…
Cheaper Fuel
Lower Interest Rates
Tax-Deductible Interest
These practical incentives are a big drive for this new trend of young RVers.
In addition with modern technology, it's very easy to get distracted from participating in the world around us. Parents are looking to create stronger bonds with their children and spend more quality time together. What better way to do that than with a stellar camping trip, creating memories that will last a lifetime!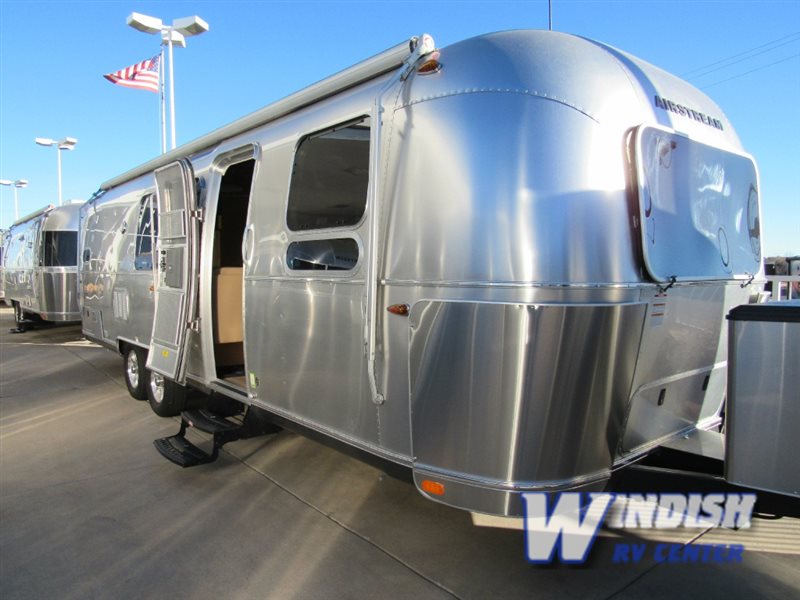 Many families start with a Pop-up Camper which offer a light weight option with plenty of sleeping space.
If a folding camper is not for you, there are plenty of Travel Trailer options with a wide variety of sizes and features. Many of these travel trailer floorplans include large bunkhouse areas so everyone will have a comfortable bed at the end of the day.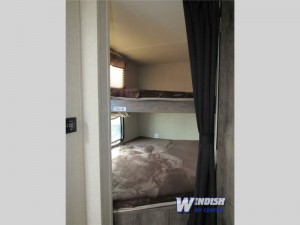 Our Travel Trailer manufacturers include:
For extra room and added luxury features, a Fifth Wheel might be more your style.
Our Fifth Wheel manufacturers include:
Perhaps your family enjoys ATVs, Dirt Bikes or other outdoor, motorized activities. Equipped with a garage to store your extra vehicles, these Fifth Wheel and Travel Trailer Toy Haulers are the perfect answer to outdoor adventure on the trails.
Maybe you'd rather travel in a Motorhome?  Jump inside, turn the key and take off whenever and where ever you'd like. It's that easy!
If you and your family are ready to continue the American tradition of traveling the open road and experiencing this beautiful country of ours first hand, Contact Us today.
Our friendly team members at Windish RV will help you and your family find the perfect RV to fit your camping needs. Our knowledge and experience will make your RV purchase as simple and fun as possible. Bring the kids!