It's time to head out to the campground for your Memorial Day weekend camping trip, but what are you going to do to keep everyone fed and entertained during your stay?  Check out these tips for Memorial Day camping!  We'll show you a delicious recipe to keep everyone fueled for adventure and a few fun games for evenings at the campsite.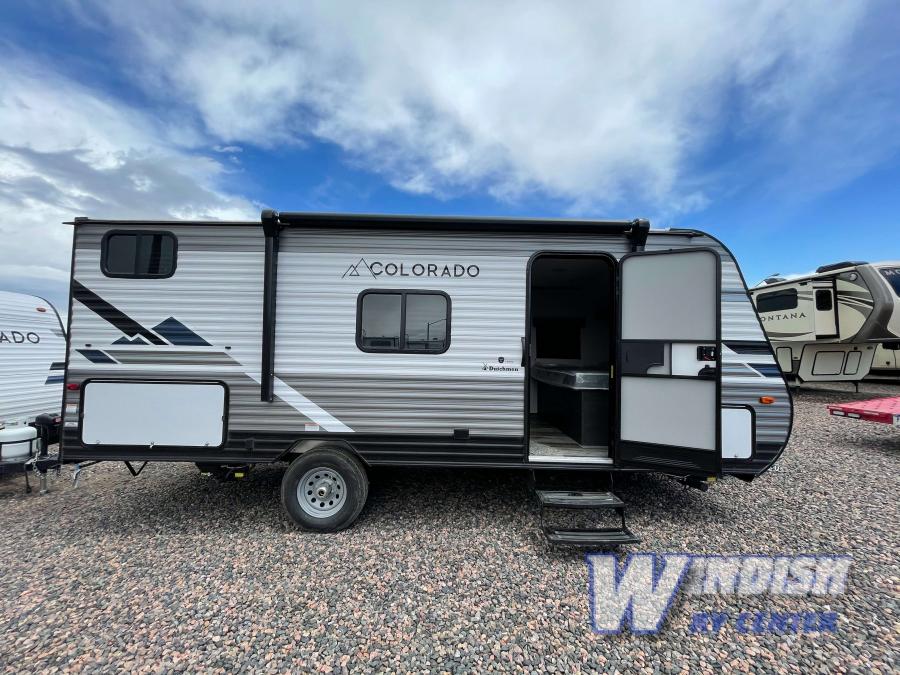 Recipe: Grilled Corn on the Cob
Ingredients:
8 Ears of sweet corn
Water for soaking (about 2 gallons)
1 Stick of butter
1/2 tsp paprika
1 tsp garlic powder
1 tsp onion powder
Pepper, to taste
Salt, to taste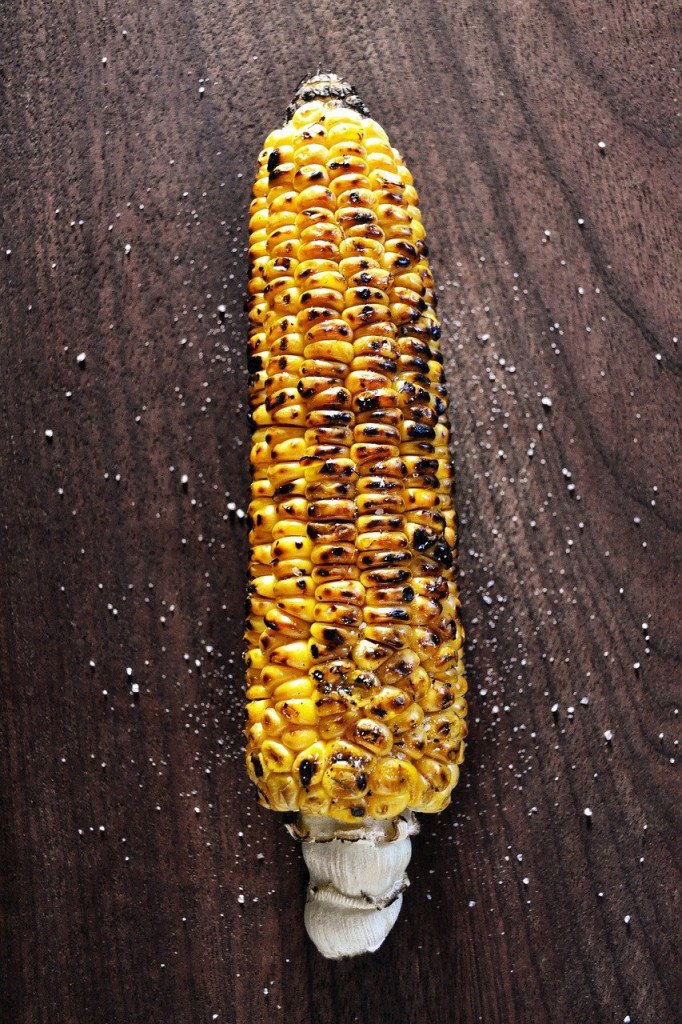 Instructions:
Pull back the husks and remove silks with your fingers or a toothbrush and replace the husks.

Soak the corn in cold water for 30 min.

Heat your grill to medium-high and add the corn. Rotate every 5 minutes to avoid burning and cook until tender — 30 mins.  

Melt your butter in a separate dish and season with paprika, garlic powder, onion powder, salt, and pepper. 

Remove from the heat, wearing protective gloves to peel back the husks, and brush generously with the garlic butter mixture.
Games:
Campground games are a must-have for your weekend, so check out these great options for families.
Cornhole
Cornhole is a campground classic that is great for all ages. All you need are a pair of cornhole boards and bean bags. Just team up in pairs and start tossing. 3 points for a bag in the hole, 1 for a bag on the board, and go until someone reaches 21 points exactly. For more on how to play, a simple web search will give you all the rules.
Outdoor Scavenger Hunt:
Put together an outdoor scavenger hunt for the kids to keep them entertained while you're on your hikes. Have them look for specific types of leaves, birds, or rocks to help them learn about the environment and the types of floral and fauna in your area.
Campground Bingo:
A fun twist on the scavenger hunt, make simple bingo cards for things you might see while at the campground and take a walk with the family. Look for a flamingo lawn ornament, muddy bikes, a campsite with dogs, or other familiar sights! Everyone will want to join in the fun.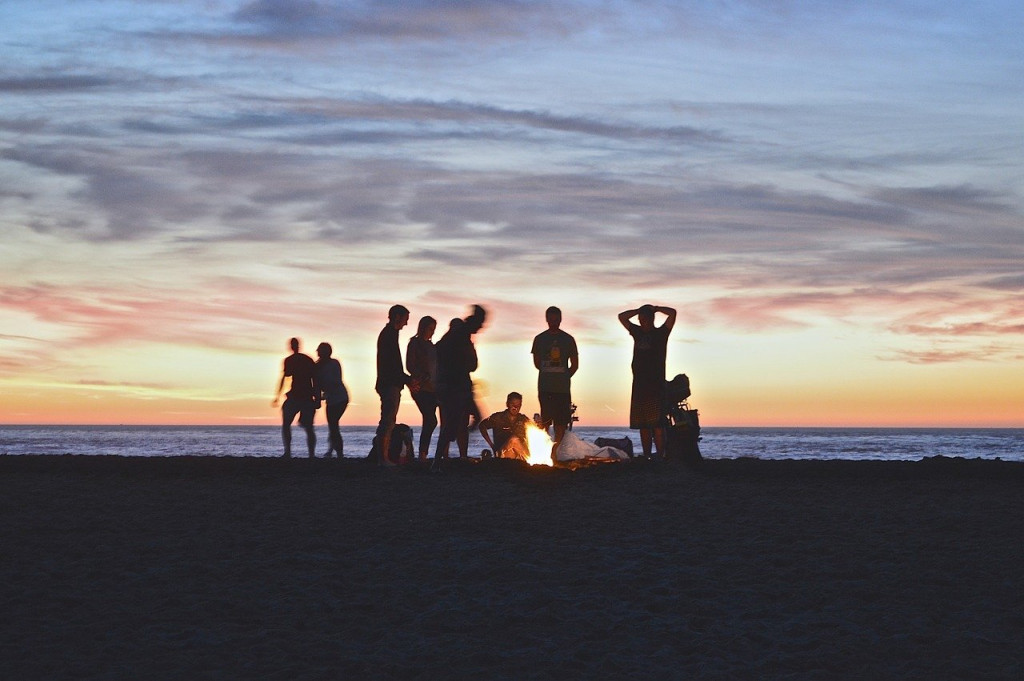 From everyone here at Windish RV, we wish everyone happy camping over the holiday!  Contact us if you are looking for a new RV for sale to upgrade your adventures.