Hello, fellow RV enthusiasts! We hope you are doing well and staying healthy during this time. It's crazy for all of us, so thank you for your patience as we have been trying to keep things running here at Windish. We have been so encouraged by the support from our local families through online interaction and phone conversations. In light of these crazy times, we would like to introduce our new way of doing things for the time being. We know that you are all itching to purchase your new RV, so we have made it easy and possible for you to come and pick it up safely.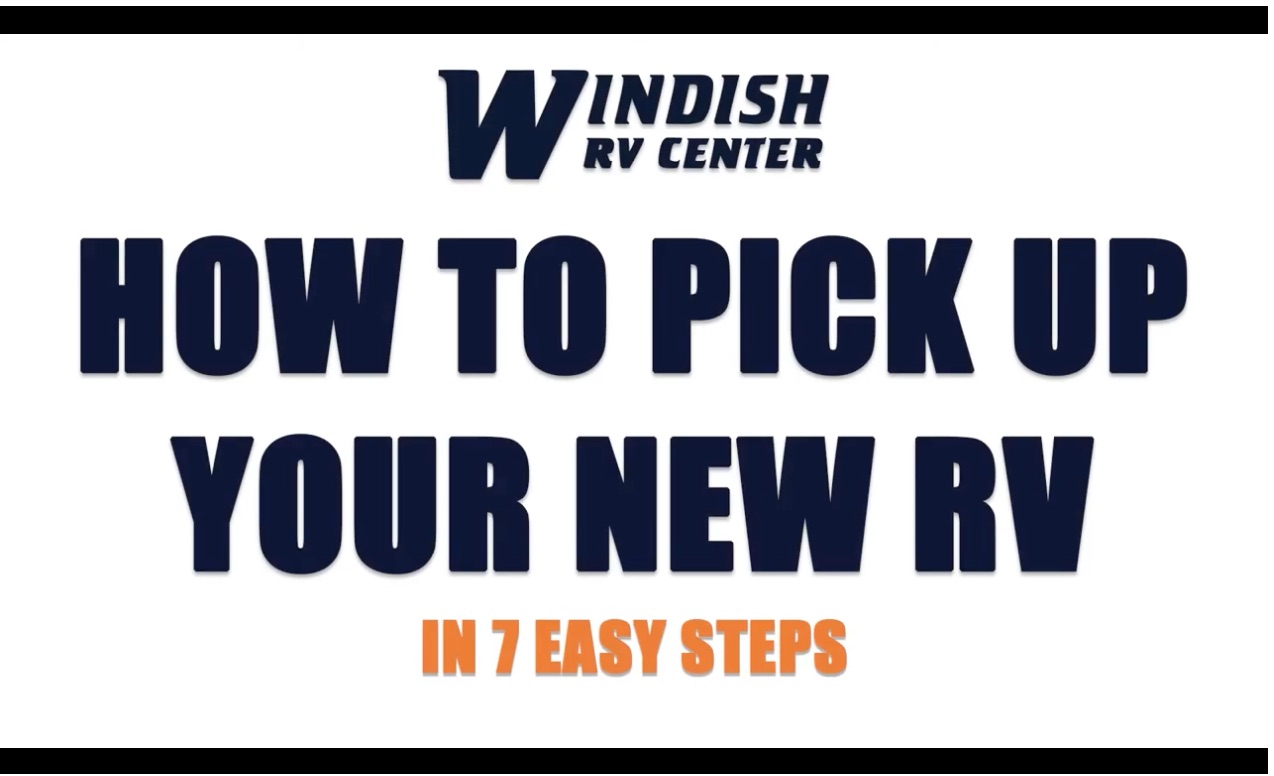 How to Pick Up your New RV: 
1. Our customer liaison will give you a phone call to schedule an appointment for you to pickup your new RV. They will send you all of the paperwork to sign with highlighted lines where we need your signature.
2. Our service department will then complete a pre-delivery inspection on your trailer, which will ensure that everything is ready for you.
3. Someone from the Windish RV will participate in a virtual walk-thru of your RV with you. They will take you through the RV using either FaceTime or Google Duo, whichever is available to you.
4. We have a table set up in our store for you when you come in during your appiontment. There is a sign that says "Place Paperwork Here" where you leave all of the necessary papers. We recommend that you wear a mask when you come in, although we will not force anyone to do that. We just desire that all of our customers stay safe and healthy!
5. If we are doing hitch work for you, you will take your tow vehicle back to our hitch technician for him to install your hitch.
6. We will then take you out to see your RV before you take it home.
7. Our hitch technician will show you how to hook up your RV so you can get out on the road!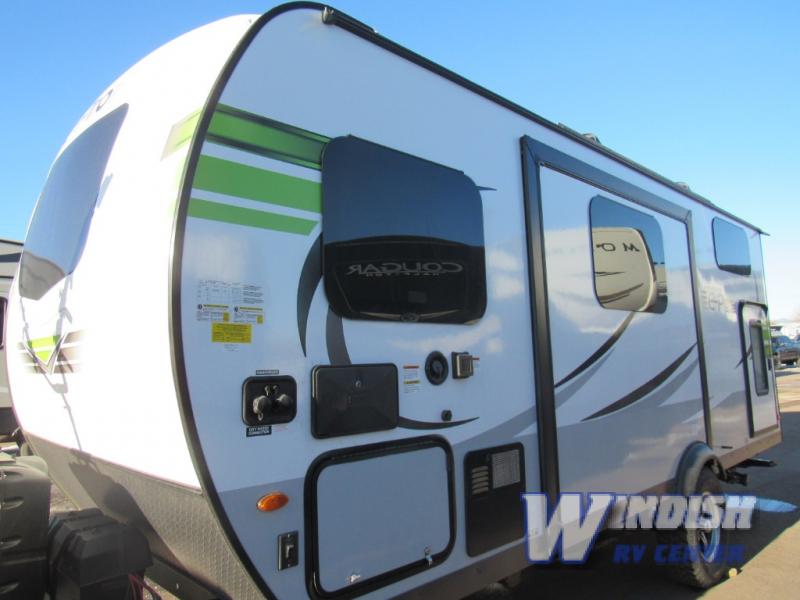 We have so many new RVs for our customers, and we hope this process makes it easier for you to come in and pick up your RV. If you have any questions about this process or about the new RVs we are selling, please contact us today. We would love to relieve any stress you may have throughout this time when it comes to getting your dream RV!