Are you ready to get out of the city to a long, winding stretch of road that takes you to the unfamiliar? Nature has captured the heart of both the new RVer and the seasonal RVer alike–the long, winding roads and the adventures that lie at the end of them; the beautiful skies and gorgeous lakes. With a place to rest your head in the luxury of your new RV, what more could any camper desire than a trip to somewhere new? Check out this awesome RV tip for quiet RVers!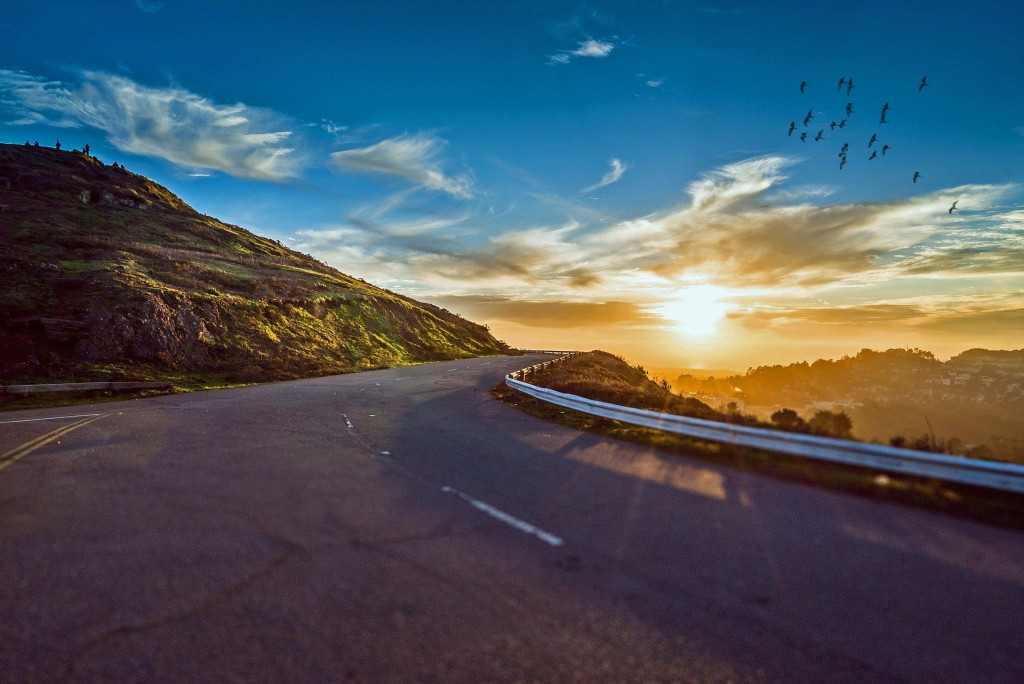 Check out this interactive map where you can find the quietest routes in all 50 states! This website has the specifics of every quiet route in the United States. Whether you are a seasonal RVer that is traveling year-round or you're looking to enjoy a tranquil route to your favorite vacation destination, this map that Geotab created will give you amazing roads to take you where you want to go.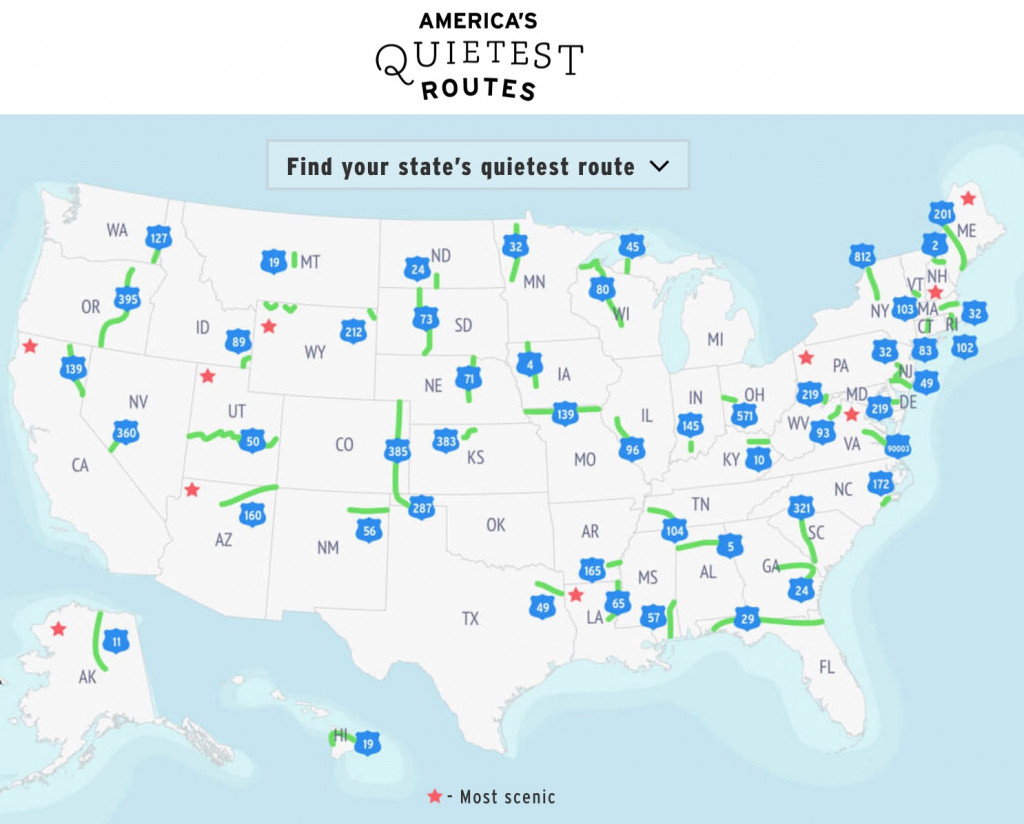 There are options to find beautiful, scenic routes, too. This website even gives the route length, where the route starts and ends, and what you will see along the way. If you're looking to take the long way around, this will be enjoyable for you and your family!
Today, take the road less traveled! Be the adventurer!
This resource is awesome for those who love to find the lost mountains and unappreciated lakes.
Whether you've just bought your new RV, or you have been RVing for years, taking the long way home will be the perfect way to relax after an adventure-filled vacation. If you have any questions about our new RVs, please contact us today. We always desire to help you find the RV you're most comfortable taking on those long road trips!
It's time to take on some of America's quietest routes!