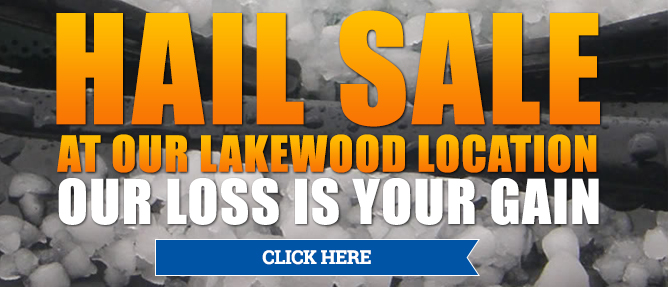 Looking for an amazing deal on a new Airstream RV? Check out the drastic markdowns on a limited number of slightly damaged Hail Sale RVs only at our Lakewood location. This is your chance to get a great price on a new Airstream RV!
Save Thousands off the Airstream RV of your dreams!
Choose from models such as:


Just look for one of the special "Hail Sale" tags for extra savings on these select RVs!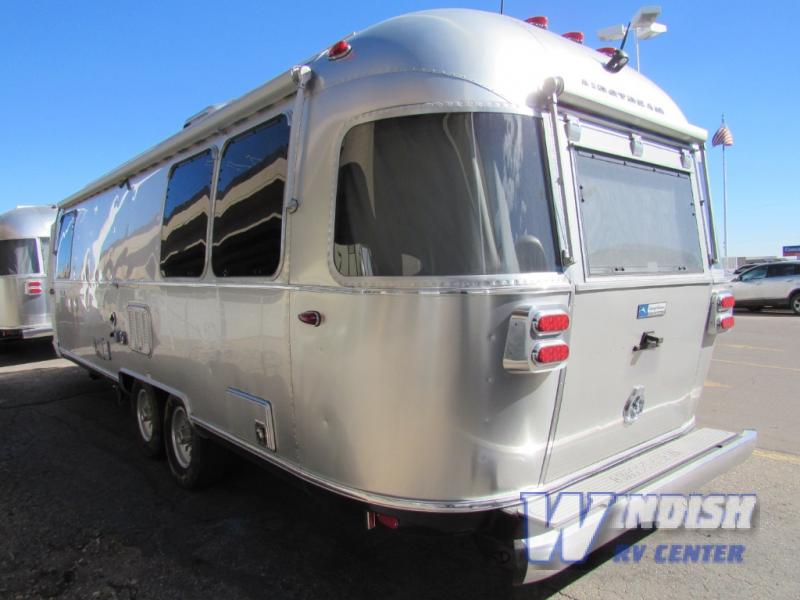 Looking past very minor hail damage, you will find an incredible Airstream travel trailer you will absolutely love. From lightweight to luxury, choose the model that's right for your travel needs.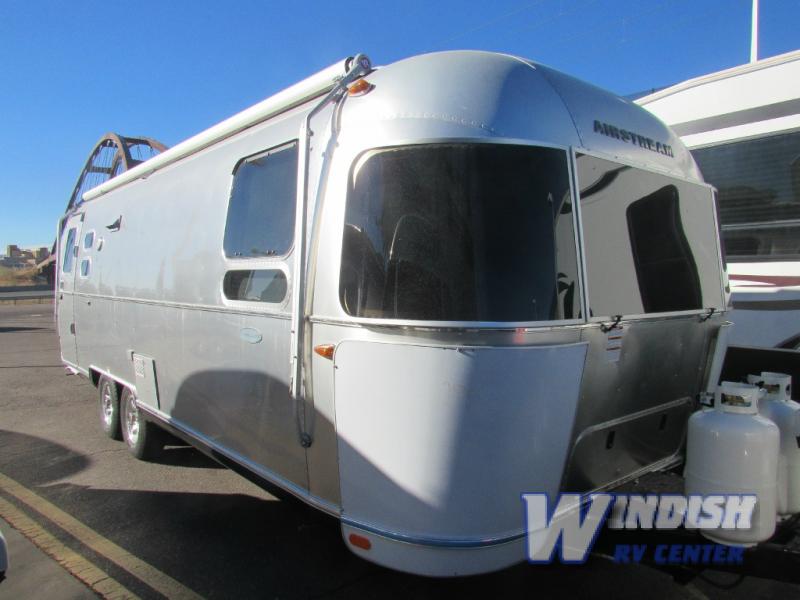 Sleep up to 6 in the compact Airstream Flying Cloud 25.This lightweight model has everything you need to start your outdoor adventure in style. Choose from many other Flying Cloud models included in our Hail Sale, as well.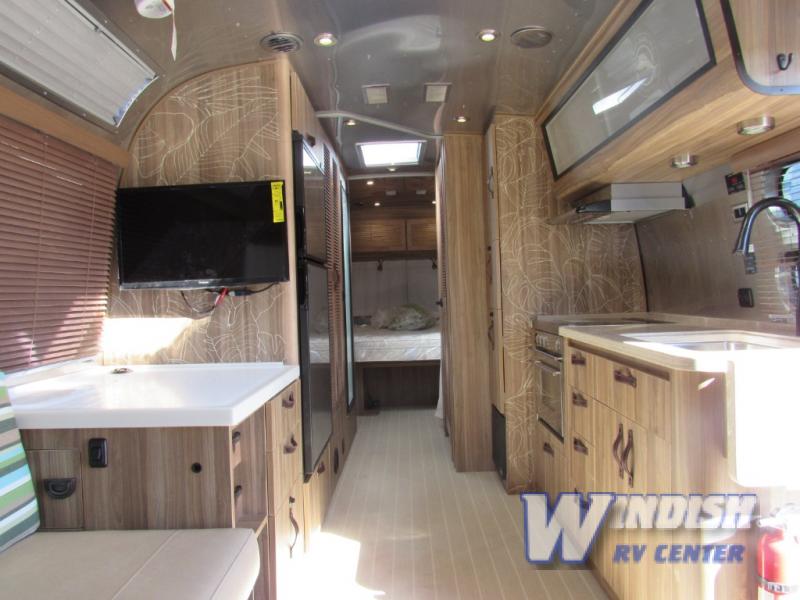 For a step up in luxury, check out the Airstream International Serenity 27FB or Airstream International Tommy Bahama Edition. The upscale interior design of these amazing models are what makes the Airstream brand stand out from the crowd. Now is your chance to live the dream at an amazing deal.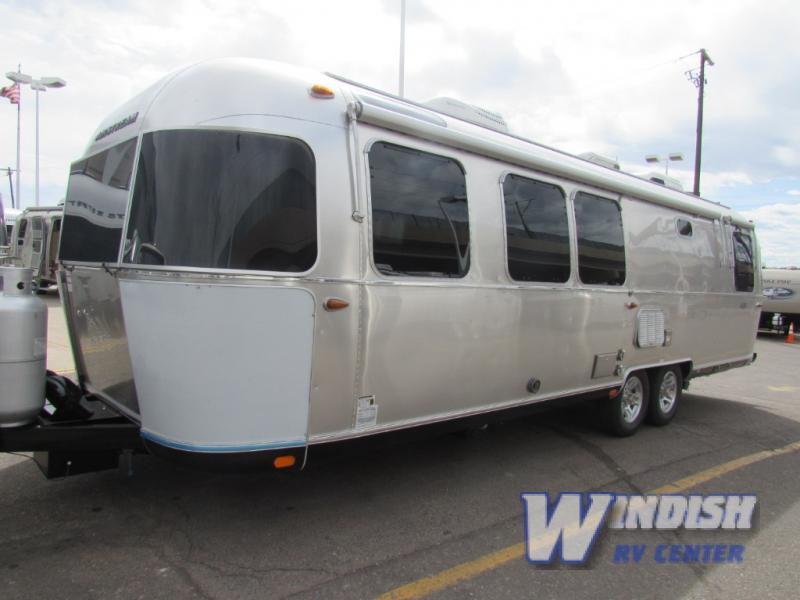 For the very best in Airstream style and comfort, take a look at the Airstream Classic 30. With all the bells and whistles you deserve in a luxury camper, the Airstream Classic offers a splendid mix of classic design and modern convenience that can't be beat.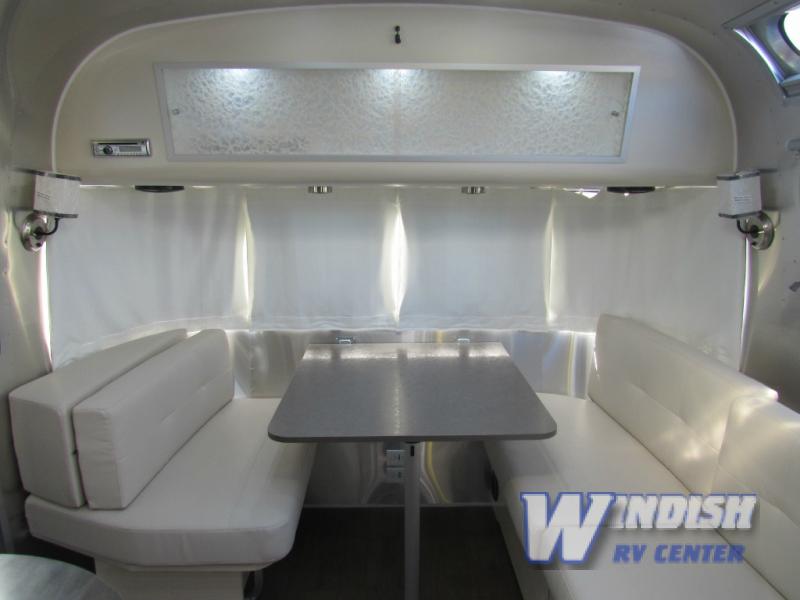 Contact Us At our Windish RV Location In Lakewood, CO for more information on our special Hail Sale! These are limited time prices on select inventory, so don't wait… Save thousands and make your Airstream RV dreams come true today!