We're proud to be your Colorado Grand Design RV dealer. We've been a dealer for a long time and have always been delighted to share our love of these RVs because of their reputation for quality and innovation. From Grand Design Momentum to Grand Design Reflection, and every other model, you are sure to find a Grand Design RV that meets your needs.

Great Value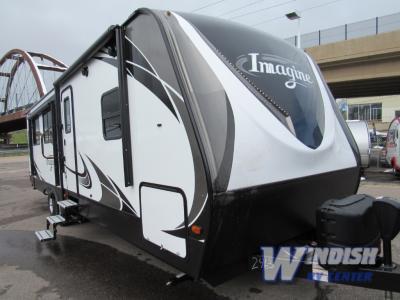 Everything that Grand Design Does has been designed to provide you, the customer, with the best value. Through joining forces with Winnebago, Grand Design is able to offer you the financial stability of a well-known company, while still ensuring business is conducted in a way that provides you with value.
Fabulous Warranty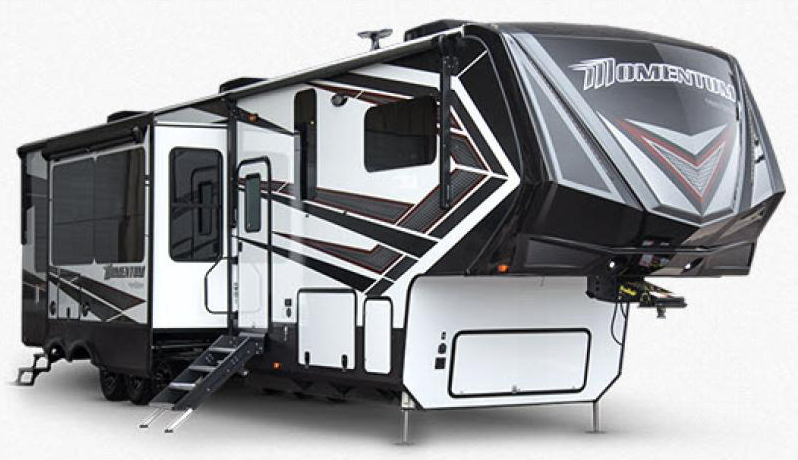 Grand Design prides itself on providing customers with a 3-year structural warranty. You can rest confident that while you're traveling your RV is protected so that you don't end up stuck taking care of issues that aren't your fault. Compare this 3-year warranty with the typical 1-year warranty that other RV manufacturers provide. Buying a Grand Design RV guarantees you peace of mind that you will be grateful for once you're on the road.
High Quality
Each Grand Design RV is required to go through a rigorous inspection process while it's being manufactured. Before a unit is sent out to a dealer a final finish inspection is conducted. The pre-delivery inspection (PDI) is a comprehensive 280 point inspection that the company conducts before marking the unit as acceptable to be sent to a dealer.
If you're interested in learning more about our selection of Grand Design RVs for sale, contact us. We can answer any questions you have and make sure you have the information needed to make the best decision for your family. Grand Design is an impressive manufacturer who offers quality RVs for families of all sizes with a variety of needs.