Owning an Airstream is delightful not just because they're chock full of incredible features that offer you comfort and flexibility on the road. More than that the Airstream offers you the opportunity to make home wherever the family is. So if the kids live in Phoenix and you're out in San Diego or you want to go visit Mary and Bob over in Florida, you can hop on the road knowing that home is wherever your RV takes you. With the holiday season in full swing, it's time to get ready to celebrate the holidays in an Airstream!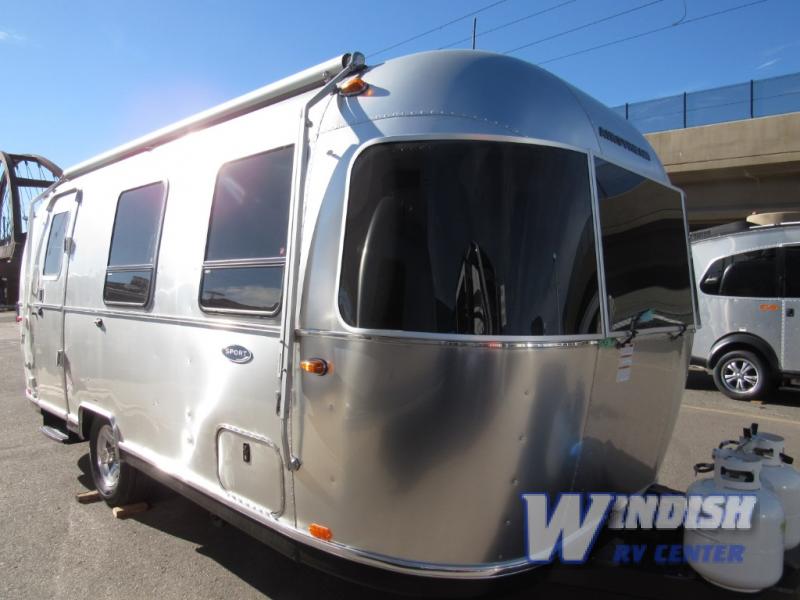 Decorate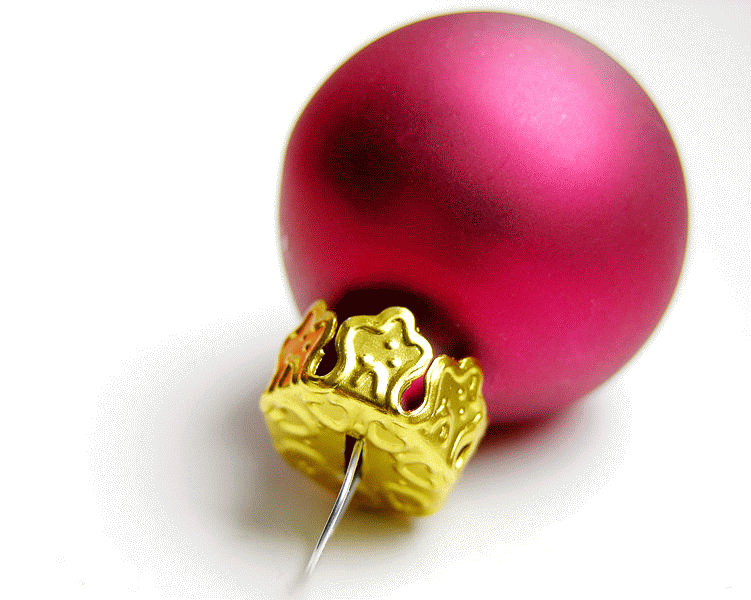 The special thing about Airstream travel trailers is that they bring with them a certain sense of nostalgia. They're the classic example of an RV and something that is considered a collectible. Add to that nostalgia by decorating your RV for the holidays. Use large C9 Christmas lights to decorate the outside. Put a wreath on the door. Add a bow to your antenna. Make it clear that you're heading to see family and home is where the Airstream is! If you plan to part your Airstream at an RV park, pop up a cute Christmas tree. It's a guaranteed game changer when it comes to bringing cheer to those around you.
Don't forget to put on your favorite Christmas music. A little Bing Crosby is usually the perfect tune for a vintage Christmas.
Cook up Something Delicious
Airstream motorhomes and travel trailers come with beautiful kitchens that offer you nearly all of the amenities of home. Take advantage of those great kitchens by cooking up a delicious holiday meal. Even if you aren't up for making a ham or turkey, you can be the one who makes some amazing side dishes.
Rest Knowing You're Home
Holiday travel can be stressful. From airport schedules to security to lost luggage, this isn't exactly the easiest time of year to travel in. Lucky for you, you don't have to worry about any of that because you have an RV. You can rest easy knowing you're running on your own schedule and have control of your own destiny. Now that's good news!
If you're looking to learn more about our selection of Airstream travel trailers and motorhomes for sale in Colorado, contact us. We are here to help you find the best RV for your needs and answer any questions you have. Our goal is to ensure you find the best RV for your needs.