Looking for a healthy alternative to tortilla tacos to take with you on your first road trip with your new RV? This camping recipe will be your favorite meal from now on. We try to find recipes that are easy to throw together and that taste delicious because we know what it is like to prepare meals when camping. RVers look for a low number of ingredients, simple directions, and a fast cook time so that they can get back to their outdoor adventures or relaxing evenings around the fire.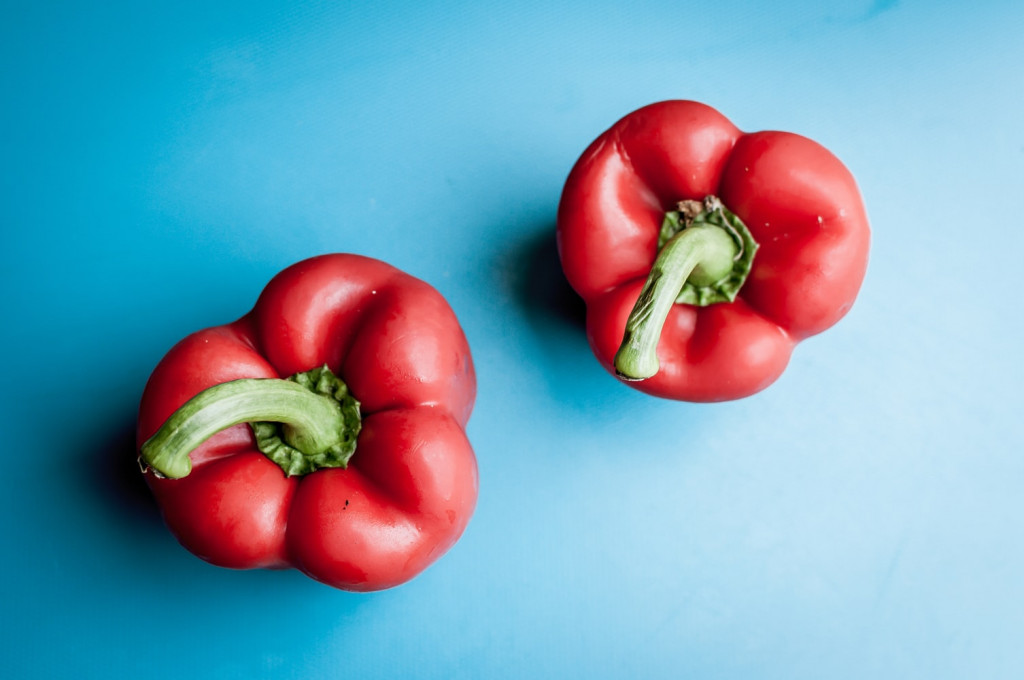 Ingredients:
1/2 c. 

uncooked rice

2 tbsp. 

extra-virgin olive oil, plus more for drizzling

1 

medium onion, chopped

1 tbsp. 

tomato paste

3 

cloves garlic, minced

1 lb. 

ground beef

1 

(14.5-oz.) can diced tomatoes

1 tsp. 

dried oregano
Ground black pepper
Kosher salt
1 c. shredded Monterey jack

6 

bell peppers, tops and cores removed
Directions:
Preheat oven to 400°. In a small saucepan, prepare rice according to package instructions. In a large skillet over medium heat, heat oil. Cook onion until soft, about 5 minutes. Stir in tomato paste and garlic and cook until fragrant, about 1 minute more. Add ground beef and cook, breaking up meat with a wooden spoon, until no longer pink, 6 minutes. Drain fat.
Return beef mixture to skillet, then stir in cooked rice and diced tomatoes. Season with oregano, salt, and pepper. Let simmer until liquid has reduced slightly, about 5 minutes.
Place peppers cut side-up in a 9″-x-13″ baking dish and drizzle with oil. Spoon beef mixture into each pepper and top with Monterey jack, then cover baking dish with foil.
Bake until peppers are tender, about 35 minutes. Uncover and bake until cheese is bubbly, 10 minutes more.
Because camping can get exhausting from all of the adventures you and your family are having, this healthy alternative will give you the boost you need to enjoy your camping trips. If you have any questions about the RV lifestyle, please contact us today. We'd love to have you stop by and check out all of our RVs for sale, so we can get you started on your next camping journey!