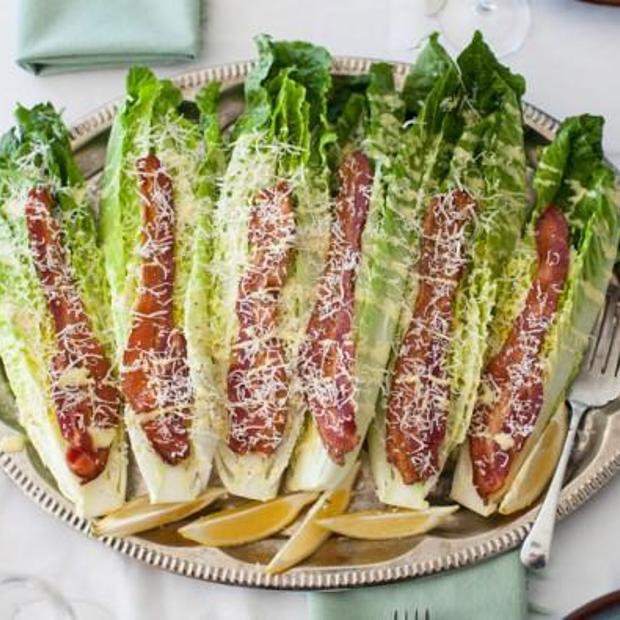 Memorial Day is a time for us to come together in unity and show appreciation for the men and women who have paid the ultimate price for our freedom. Before you check out these delicious and easy Memorial Day recipes, take a moment to really consider what this holiday is about. Without these men and women we wouldn't be able to make memories with our family, enjoy our beautiful country and take to the open road in our RVs. They make our plush lives possible.
Bacon Corn
Hopefully we had your attention at bacon! After all, anything with bacon is delicious. This recipes is incredibly simple. Stop by your local farmer's market or grocery store, pick up some corn, wrap in your favorite thick cut bacon, wrap in foil and toss on the grill. You want to make sure you don't just put this directly on the grill as the grease from the bacon will cause quite a bit of flare ups and charring.
Strawberry Shortcake Muddy Buddies
The perfect dessert to tote to a picnic or take on the road, the delicious combination of Chex cereal, creamy white chocolate, strawberry preserves and powdered sugar is like eating little bites of strawberry shortcake. It's refreshing and not too heavy.
Nothing quite says summer like pulled pork. This recipe is delicious, gluten-free and can be popped in the crock pot so you can come home to a fresh cooked meal after an enjoyable day out and about or made ahead and brought to the family BBQ.
Crisp romaine lettuce, savory bacon and tangy Caesar dressing come together to create a salad that doesn't even need a fork to be eaten! Whip this up and serve it as an appetizer.
If you're hosting a BBQ the key is to select dishes that require little work to serve or eat. These cherry pie fries would be a great compliment to a scoop of your favorite vanilla ice cream.