Jingle bells, jingle bells, jingle all the way. Ah, yes. It's that time of year. The snow is falling, kids are counting down the days until winter break, and most importantly you're likely planning a trip to see family soon. If you're like many RVers, there's a high probability you'll be taking your RV on the road and leaving your stick home behind.
Just because you plan to hit the road doesn't mean you have to leave your decor behind. Instead, take it on the road with you! There are so many ways to spread holiday cheer while traveling to your destination and decorating your RV for Christmas is one of those ways.
Use Lights
You can buy battery powered and even solar powered lights online. Pick up some and string them around your RV. Since the sun sets so early this time of year, you'll be able to travel with them on and enjoy seeing the reaction of kids and families traveling around you.
Some come with timers, which makes things even easier, because you can ensure they come on after dark. Otherwise, just stop at a rest area and turn them on. 
Be sure to carry extra batteries as you'll also want these going when you're parked at your campground or wherever you plan to park (at your family's kind of like National lampoon's Christmas Vacation) and batteries can run down quickly after several days of being used.
Buy Wreaths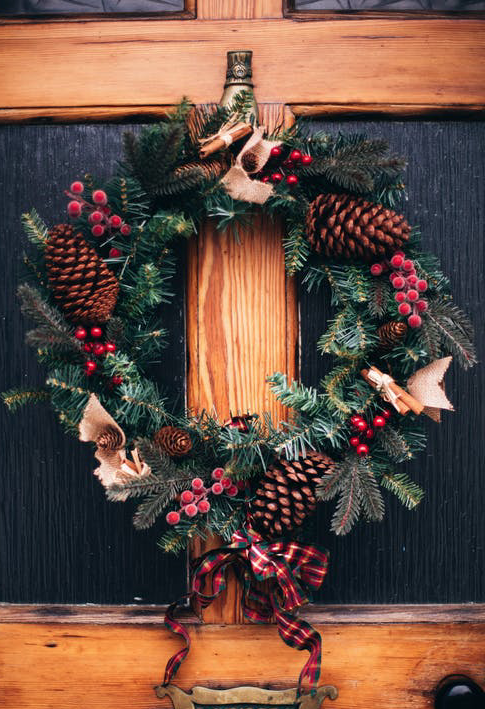 Wreaths are an easy way to spread cheer to those around. We don't recommend keeping them on your RV while driving (unless they're super secure), but pop one on your door when you're parked and you'll watch people smile as they pass by.
Create a Wall tree
A Christmas tree isn't the easiest thing to tow around, but string garland and lights on your wall in a triangle to replicate a real tree without the fuss and muss of having to bring one with you. Bonus points if you attach ornaments to the garland! This is one of the easiest ways to decorate your RV for the holidays.
Play Christmas Music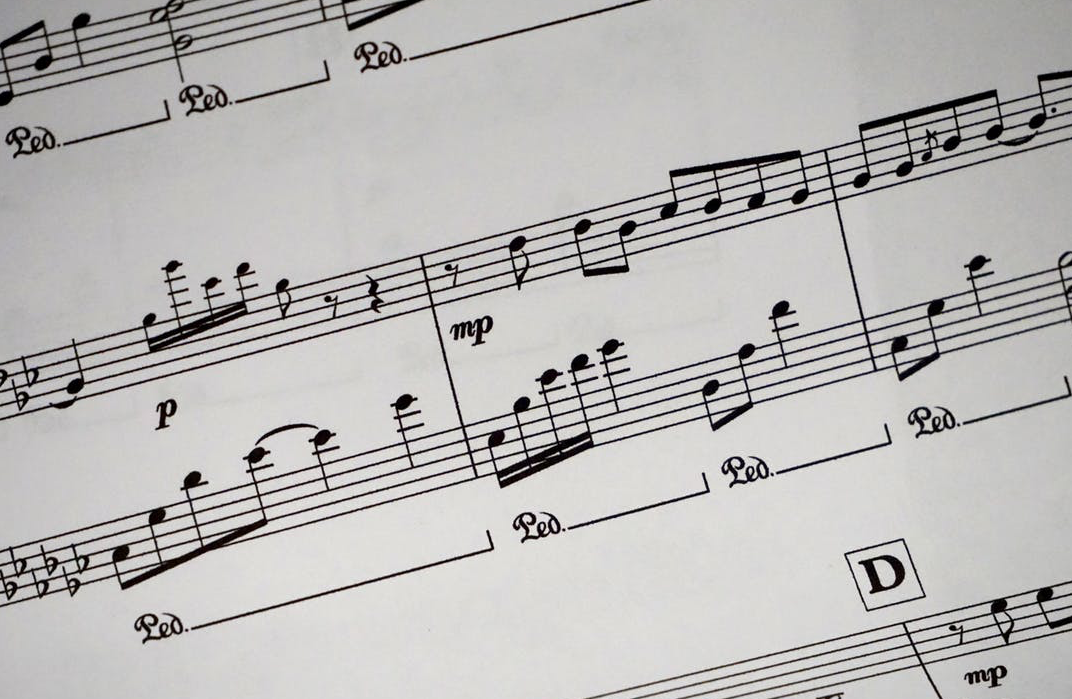 Nothing says Christmas like some good old Bing Crosby. Jam out to your favorite Christmas tunes while traveling and when you're parked turn on your favorite music and invite the neighbors and anyone else around you to enjoy a cup of cocoa. 
We RVers are already social and the extra cheer around the holidays is a great way to make some new friends.
Bake Cookies
Christmas and cookies are synonymous. Don't miss out on traditional Christmas cookies because you're traveling. Bring some dough along and break it out so that when you're parked you can bake some treats and have your RV smelling like a bakery.
Looking for an RV to take on your holiday vacation? Check out our selection of new and used RVs for sale in Colorado or contact us for help.