Are you looking for a change of pace for the holidays?  Head out to the campground and enjoy Christmas in the camper this year! Check out these three great new traditions to start with your family this year from a full-time RV mom that loves the magic of the Christmas season. Try these fun new traditions with your family and start making memories that will last a lifetime!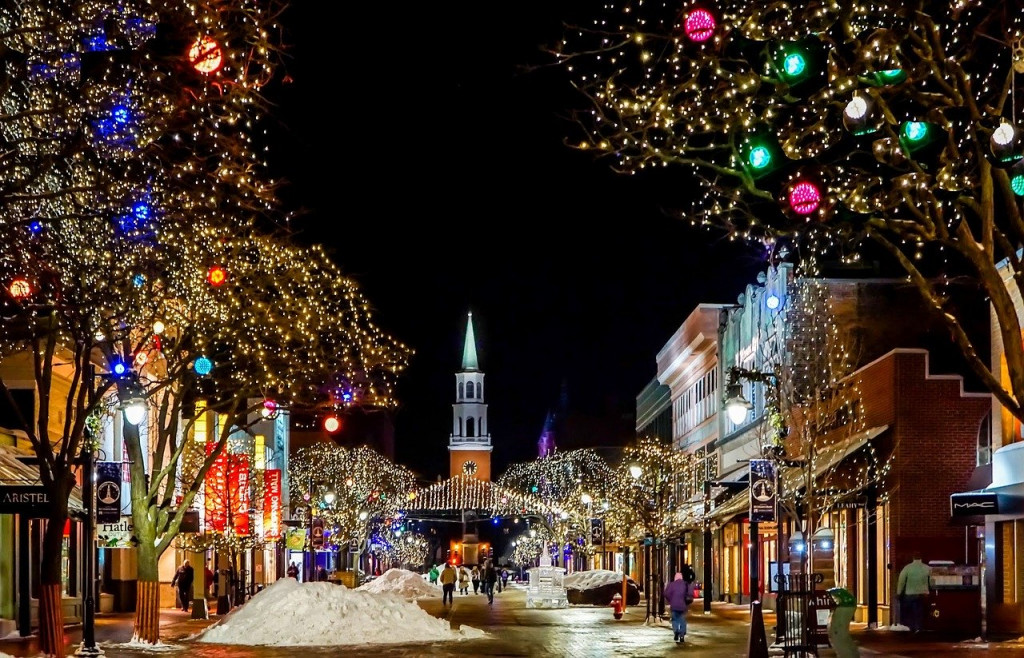 1. Take a Drive to See the Lights
This is a wonderful activity if you have young kids.  My son is a year and a half old this Christmas and obsessed with lights, so driving through the local park to see all the Christmas lights was a joy.  He was thrilled to get to see all the fun shapes, and we got to enjoy watching him light up with each new display. If you're spending Christmas in the camper this year, getting to see the lights may be easy! Most campers love to decorate their rigs for the holidays, so you may be able just to take a ride around the campground.
2.Get Some Goofy Party Games to Play
If you have grown kids or teens, this is a great way to add some laughter to your Christmas day. My family loves to play games, and now that my siblings and I are grown, we aren't doing presents as much as we used to. Instead, we made a tradition to spend Christmas afternoon enjoying some ridiculous party games together and getting some good laughs. A few of our favorites are:
Pantyhose Bowling

You need water bottles, two pairs of pantyhose, and two tennis balls.  Set up two lines of water bottles, add the tennis ball to the stockings, and attach the stockings to your head.  Then you and your competitor try to knock over all the water bottles without using your hands.  This game is a riot.

Apples to Apples

I recommend getting the Disney version or Children's version if you are playing with young kids or teens because a lot of the references go over their heads in the standard game.

What Do You Meme?

This is a new one for us; it's very similar to Apples to Apples but more relevant for today's younger generations. We have gotten a lot of laughs from it so far. 
3. Make Cookies Together
Who doesn't love a good sugar cookie? Try getting your whole family involved in the kitchen this Christmas and bake some cookies together. I highly recommend buying a "Christmas Sweater" cookie cutter. This was a huge hit with our family last year. My 19-year-old brother and his friends had joined us for the day, and I've never seen more young men laughing and giggling with pure joy at their "Ugly Sweaters" than I did that day.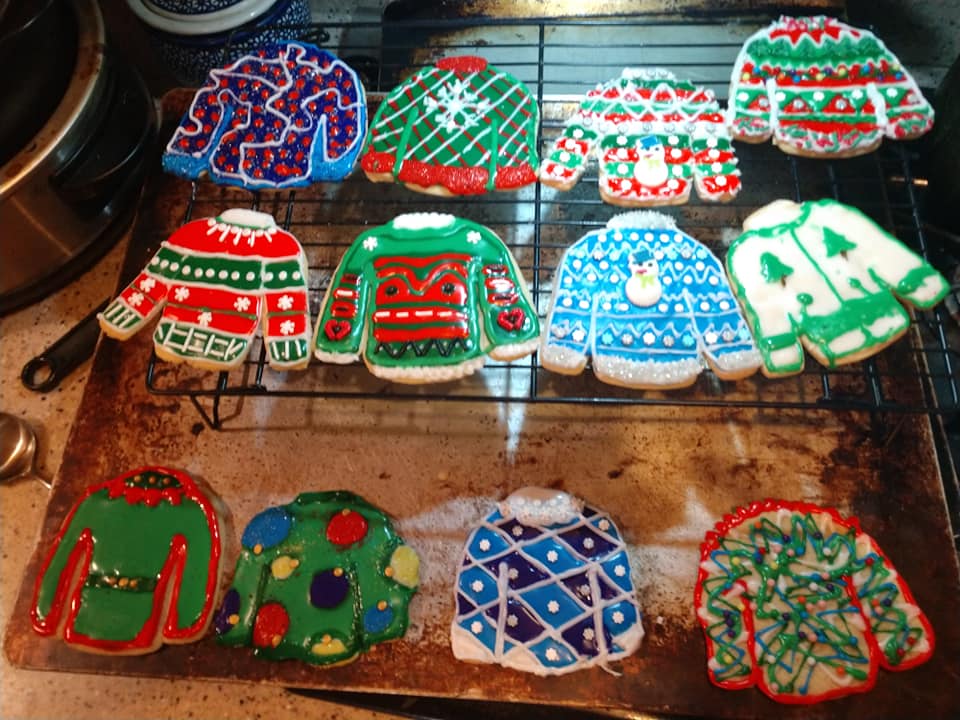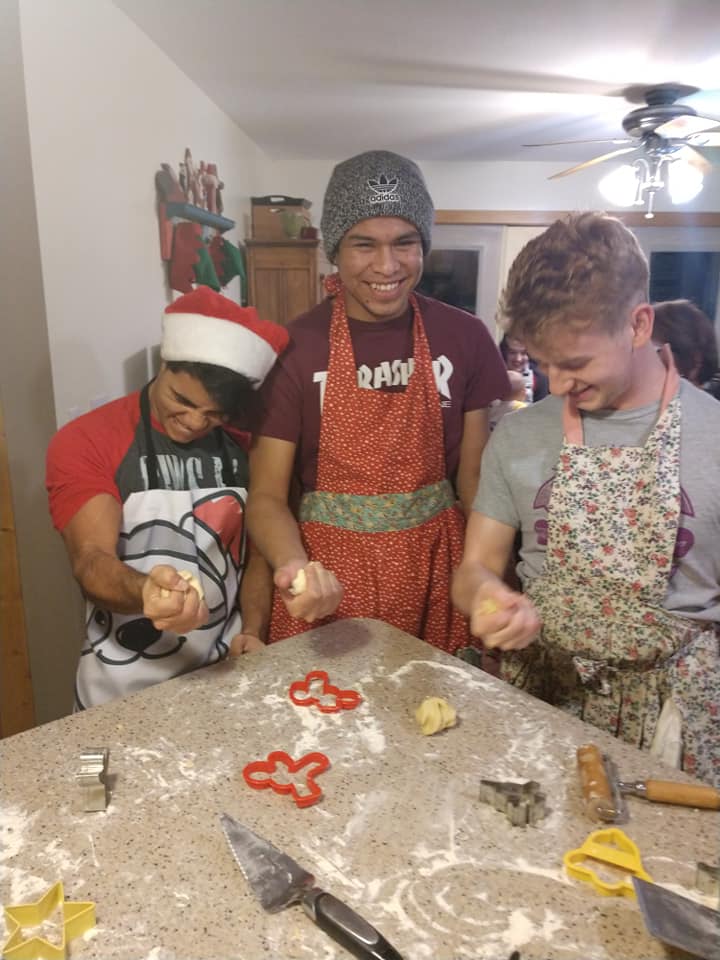 From all of us here at Windish RV Center, we hope that your holiday season is filled with cheer, no matter where you are!  Contact us today if you are ready to take home an RV for your future family vacations.