If you are anything like me, you probably get tired of hot dogs and marshmallows during your stays at the campground!  As a full-time RVer, I'm always looking for ways to improve my dinner menus with easy, quick fixes that pack a lot of flavor with just a few ingredients.  Today, I'll show you how I upgrade my brats with this delicious, tangy tomato and onion jam in this easy camping recipe.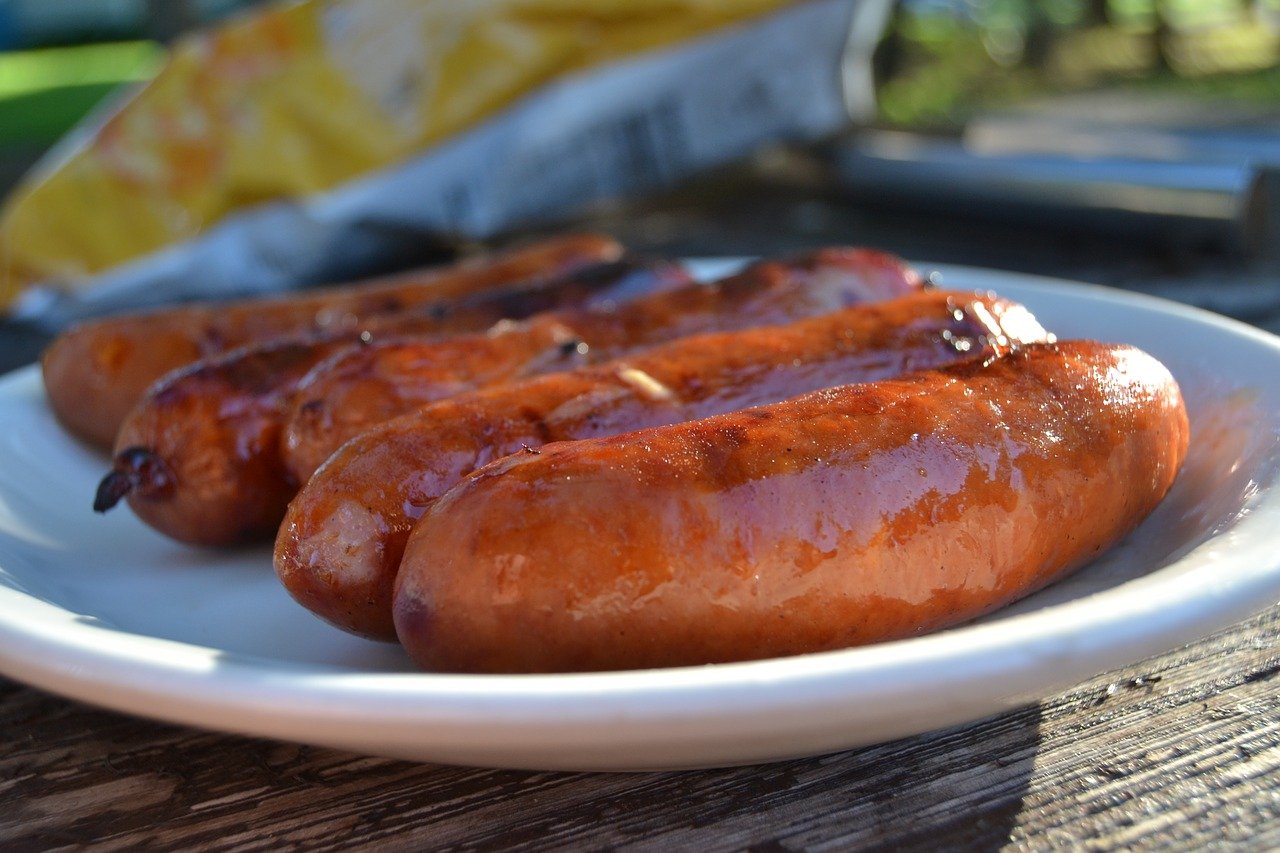 Ingredients:
1lb bratwurst
2 tbsp olive oil
2 tbsp balsamic vinegar
1 sweet onion (thinly sliced)
1 roma tomato (chopped) — you can substitute 1/2 a can of diced tomatoes, rinsed, and drained
2 tsp sugar
salt and pepper
pretzel buns — you can use regular hot-dog buns, but I've found that these really bump-up the flavor of this meal.
4 tbsp shredded extra sharp cheddar cheese — optional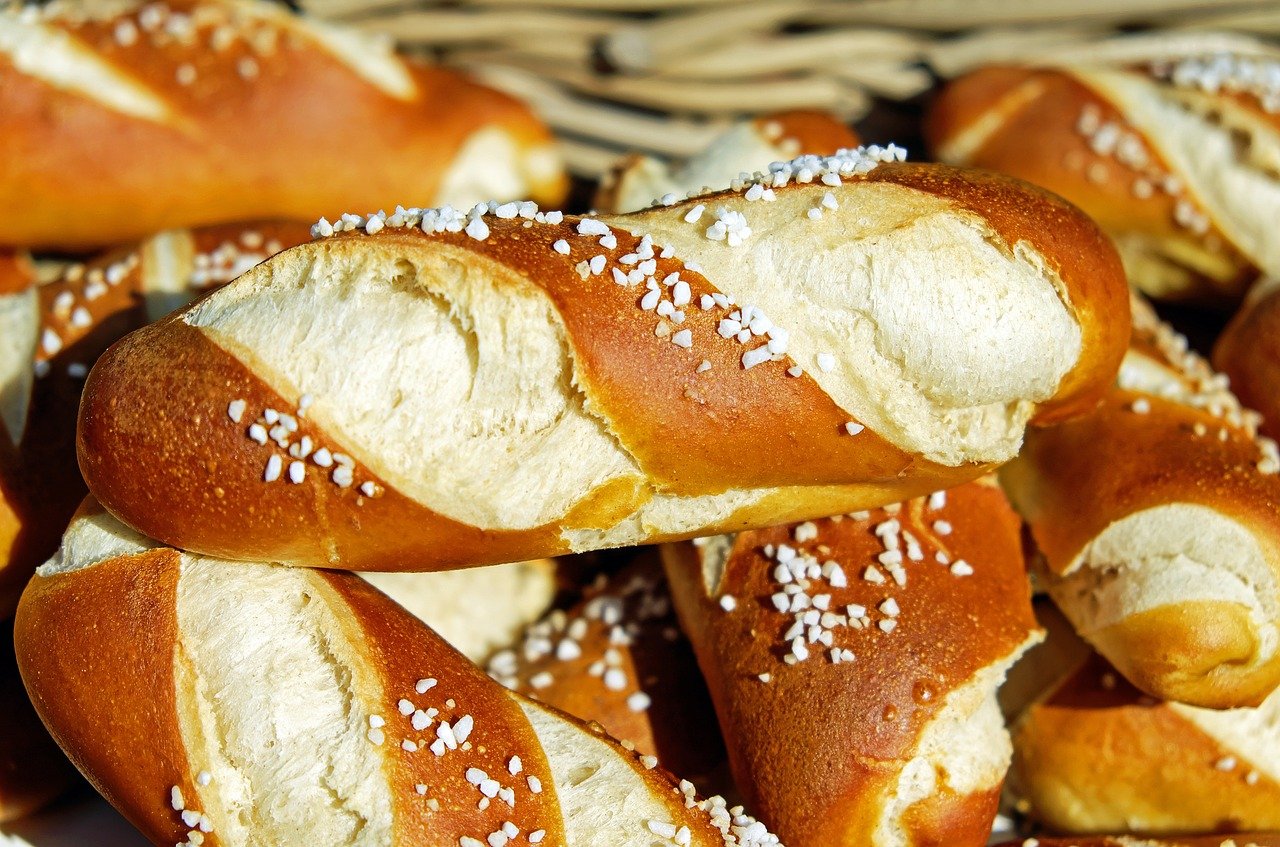 Instructions:
Heat a drizzle of oil in a cast-iron skillet over medium-high heat.  Add the onion and cook until softened, stirring frequently — approx. 5 min.
Season with salt and pepper, then add tomato, sugar, and 1 tbsp balsamic vinegar.  Stir until reduced.  The texture should be soft and jammy.
Remove the jam from the pan, drizzle with oil to deglaze, and add the brats to the pan.  Pour in the remaining balsamic vinegar, a dash of salt and pepper, and 1 tsp of sugar.  Rotate the brats every few minutes to evenly cook all the sides and cook until the internal temperature reaches 160 degrees — approx. 15-20 min.
Remove the brats from the pan.  Spread olive oil on either half of each of the buns and toast them in the skillet for 30 seconds or so to get a nice sear on the bread.
Serve the brats on the pretzel buns, top with the onion and tomato jam, and a sprinkle of shredded cheese.
Tip: We have found that a bit of sour cream with a squeeze of lime or lemon drizzled over the top of these is an excellent finishing touch if you want a little more sauce.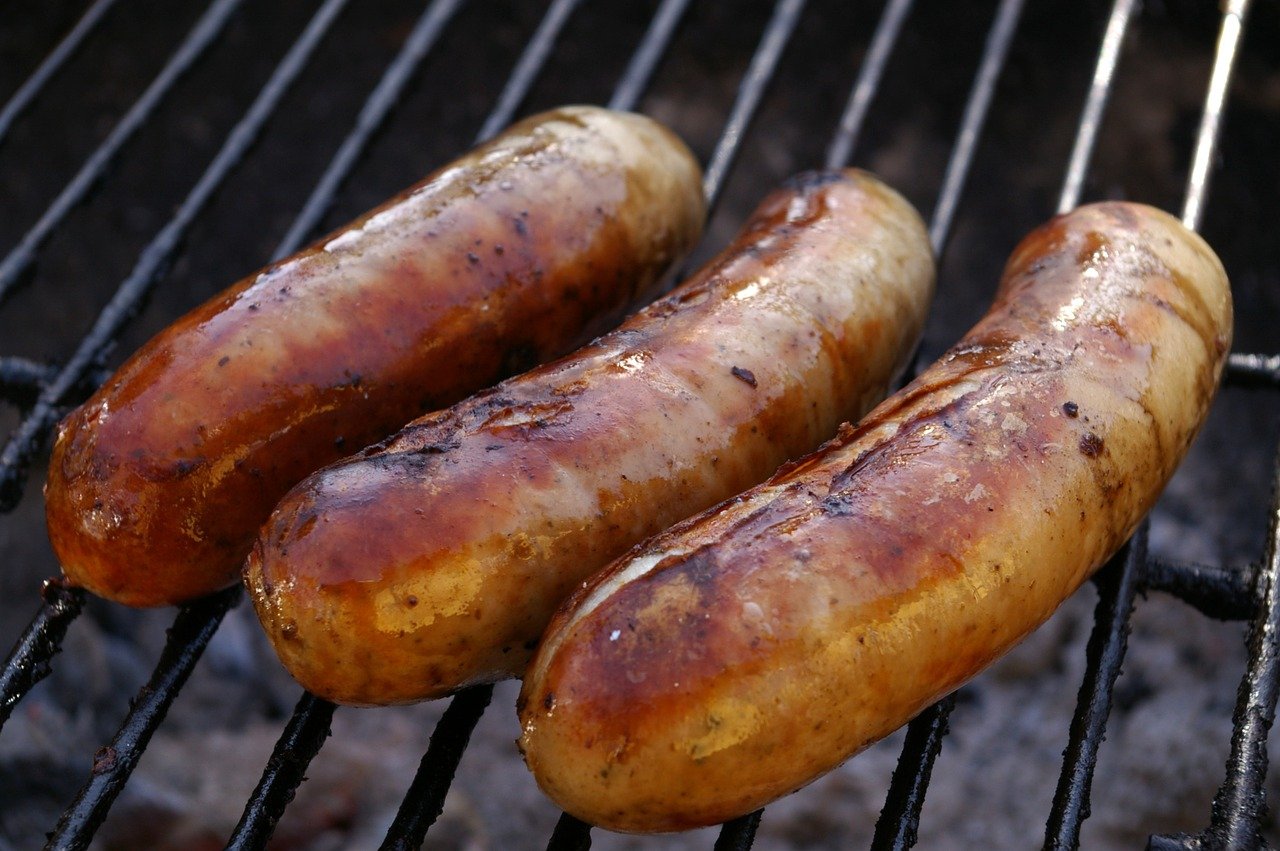 I hope you enjoy this delicious spin on brats and sauerkraut as much as we do!  If you're ready to upgrade your RVing game, don't miss the incredible deals on new and used RVs for sale at Windish RV Center.