Are you looking to for an easy, filling recipe to make during your next camping trip? This delicious foil packet dinner is one of the best ways to get your crew fed without much mess, little prep, and big results. Check out the full camping recipe below that was found on AllRecipes.com and adapted for this blog.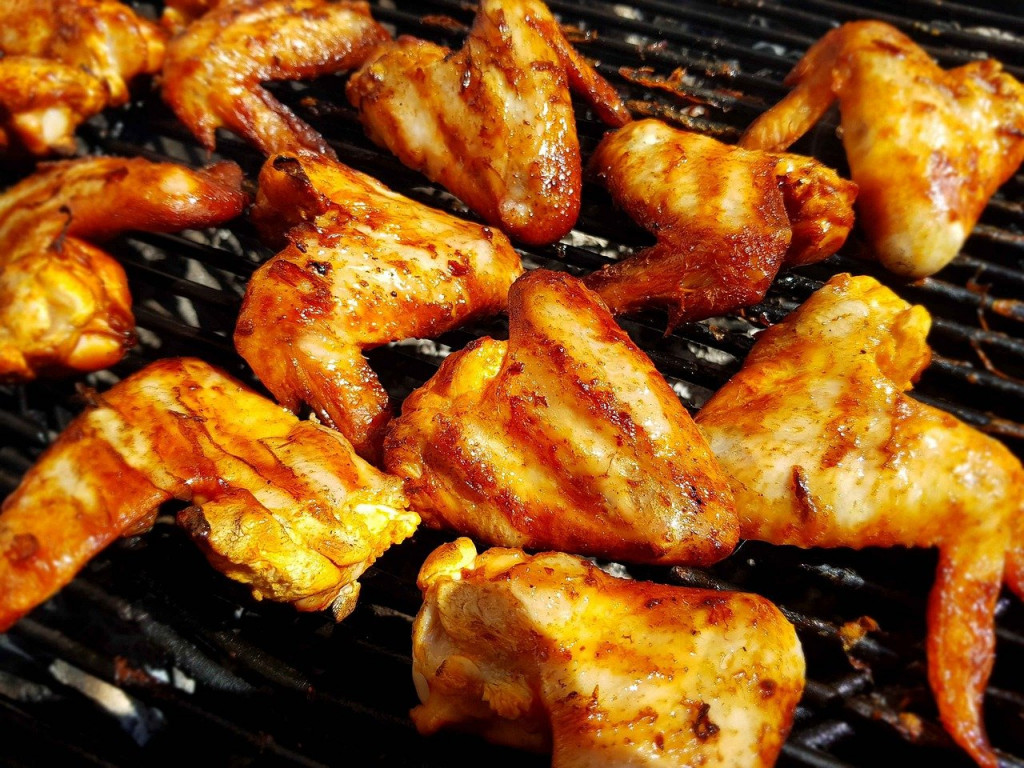 Ingredients
8 chicken wings, drumsticks, or thighs
4 ears of corn
1 tsp salt
½ tsp ground black pepper
1 tbsp butter, melted
½ c. barbeque sauce
1 (15 ounce) can pinto beans, rinsed and drained
Instructions
Preheat oven to 450 or build up a strong fire under you grill grate and spread out the embers to get an even heat.
Grease 4 12×18 sheets of heavy-duty aluminum foil.
Add two pieces of chicken and an ear of corn to the center of the foil, you may need to cut the cobs in half.
Season with salt and pepper.
Melt butter and pour over the corn.
Drizzle BBQ sauce over the chicken, trying to coat fairly evenly.
Open, rinse, and drain the beans and add to the foil packets, dividing evenly.
Seal the packets by folding the foil up around the ingredients and loosely crimping together.
Add the packets to the grill and cook until the chicken in no longer pink or reaches an internal temperature of 165 degrees F.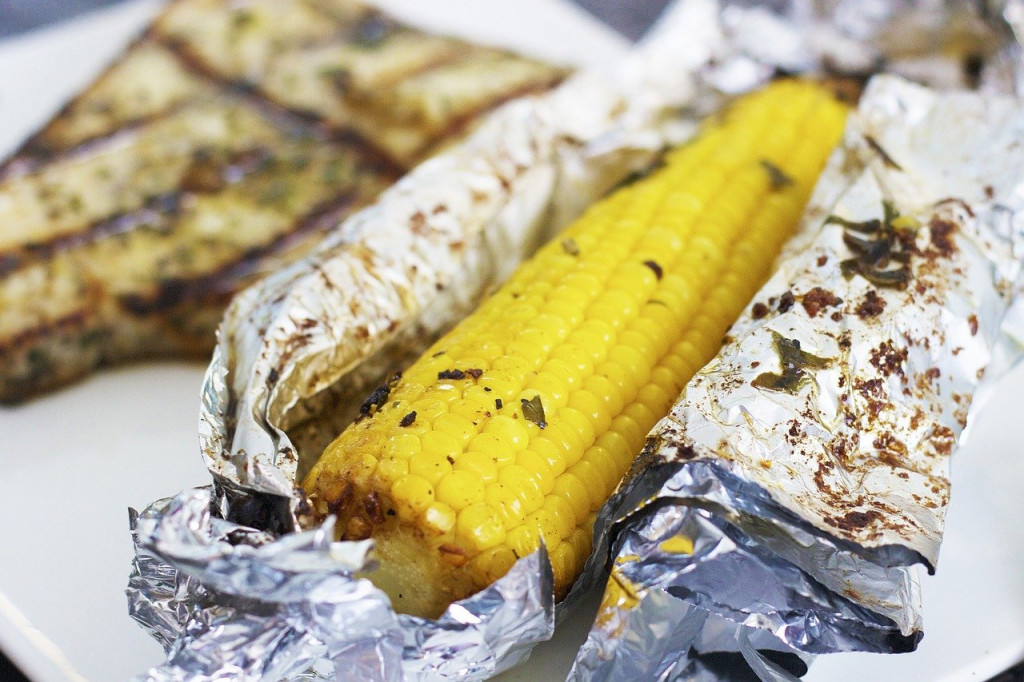 No matter where you go in 2022, this easy camping recipe is the perfect addition to your camping menu. Contact us today to find the perfect RV for your travels.