"Nestled in a beautiful valley at 8,050 feet and surrounded by the gorgeous Rocky Mountains, this campground is a stone's throw away from Mary's Lake. All types of campers, from big rig RVers to the adventurous tent-dwellers, escape from the city life here." We couldn't have said it better than the actual campground itself about this amazing fall camping destination in CO. Check out this amazing campground and the details below to go camping in your new RV in one of the most beautiful places to camp in the fall!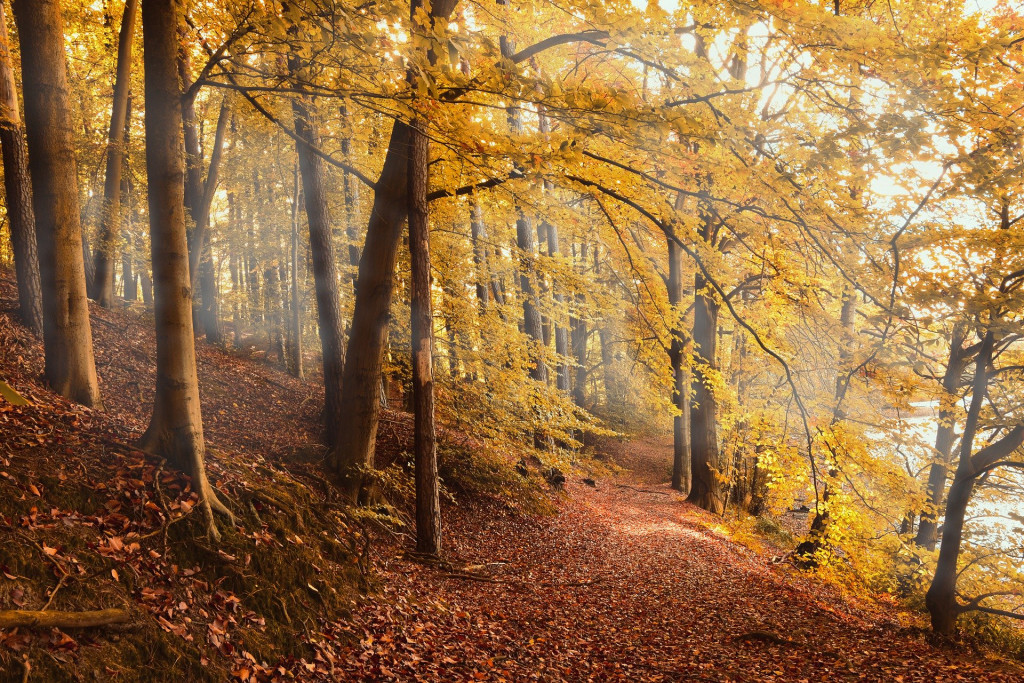 Mary's Lake Campground is the perfect place to go camping in the fall because all the leaves are yellow and orange! You have a better chance of spotting elk in the fall, as well, in Estes Park in Colorado, which is so close to the campground. The Rocky Mountain trails run close to Mary's Lake, so you'll have places to hike and enjoy the beauty of fall!
The weather is absolutely perfect this time of year to enjoy the outdoors. You'll be able to have a long hike during the day and be able to come back to your cozy RV in the evening. You'll find less traffic around the campground and the surrounding area because it's almost winter. This allows for a quiet trip away from your busy lives before the snow starts coming!
For those who love to fish, Mary's Lake is open and ready to be taken on, surrounded by the mountains! If you love the chilly weather of fall near the lake, this is the perfect time for you to go with your spouse or your buddies.
There is also chances to rock climb, bike, and boat. Mary's Lake Campground is just so versatile, and they love to be accommodating. They'll help you plan whatever you're looking to do on your camping vacation.
Don't hesitate, the leaves are changing now! It's time to get in your new RV and spend time in nature. If you have any questions about our RVs for sale, please contact us today. We'd love to help you find the perfect RV for a great price. We wish you happy fall camping!