Attention Airstream lovers! The new Airstream of Colorado website is up and running! Full of useful information for Airstream enthusiasts, the Airstream of Colorado website is your resource for information such as Tow Guides, Video Gallery, Reviews, and more!
View current Airstream Travel Trailers, Touring Coaches and Used Airstream RV inventory currently on sale at amazing prices! You will get the best deal around on all sleek and modern Airstream Products we carry at Windish RV in Colorado.
Need your Airstream serviced? Schedule An Appointment with one of our talented service technicians specially trained to work on your Airstream Trailer or Touring Coach. Get the job done right the first time at our RV Service center in Lakewood, CO. We will get you back on the road having fun in no time!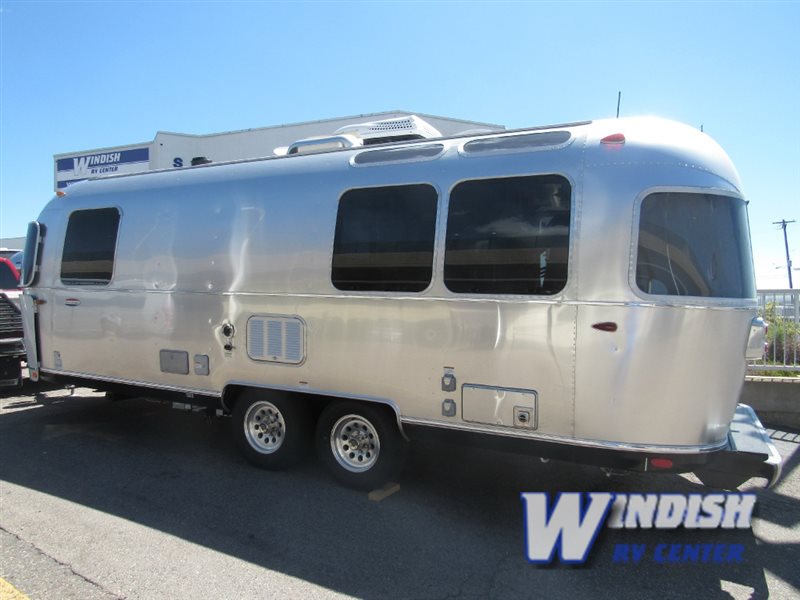 We carry all your favorite Airstream RV brands from big to small including:
With convenient hours and location, Airstream of Colorado is available for your RV needs.
11225 W. 6th Ave Lakewood, CO 80215
303-274-9009
HOURS
For all your Airstream needs whether it's service, sales or information related, we are here for you at Airstream Of Colorado. Contact Us for questions on your existing or future Airstream RV. Our Knowledgeable RV Specialists will help you get out on the road having fun and enjoying all the exciting adventures Colorado has to offer.