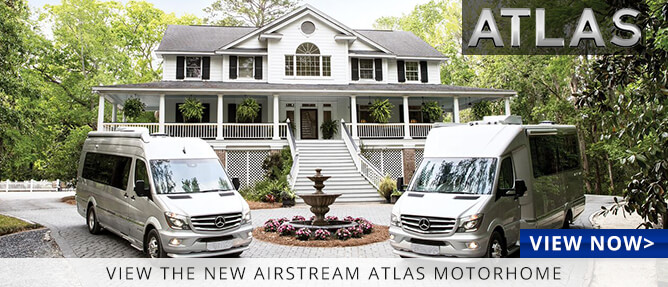 Airstream RV's Legendary Style
There is only one Airstream. RV customers that depend on the highest level of quality craftsmanship, elegant design and superior materials, look to the Airstream brand to meet and exceed the most discerning of RV needs.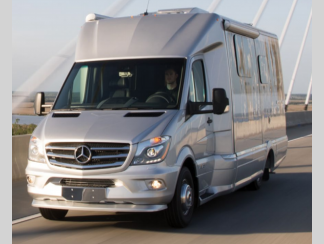 New Airstream Motorhome RV Brand Launch
Airstream RV lovers get ready… The highly anticipated new Airstream Atlas Class B+ Diesel Motorhome has recently been released and is being received with great acclaim. High end motorhome enthusiasts will fall in love with this precision crafted, luxurious motorhome designed to meet the needs of adventurers seeking style and serenity during their travels.
The Airstream Atlas for Sale at Windish RV is unique in many ways. With 50+ Best In Class Features, the Atlas Class B+ Diesel Motorhome wins the award for true travel luxury.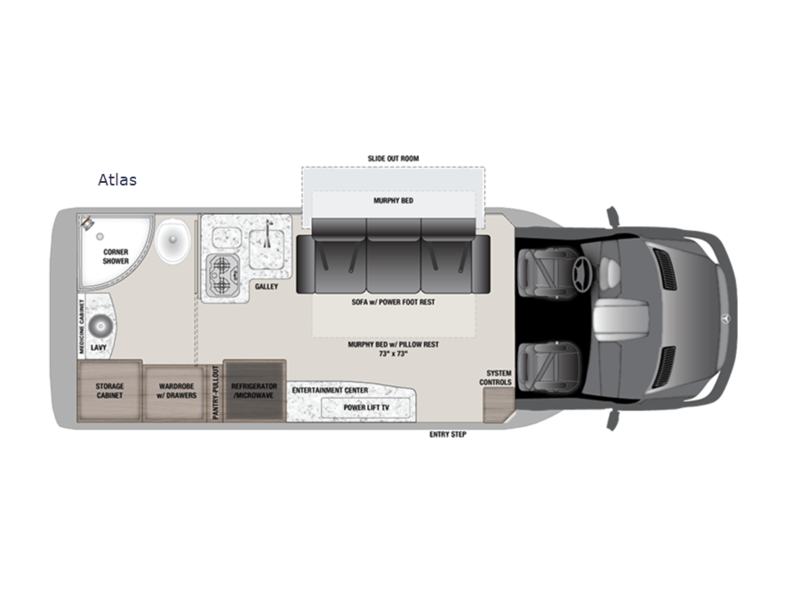 50+ Best In Class Features
Unbeatable class and comfort can be found from front to back and in every meticulously designed detail. Only the highest quality components are used in the Atlas's construction, making this resilient motorhome an RV investment you can depend on for years to come.
The Airstream Atlas fills the need of a compact touring coach while providing all the leisurely comforts of home. With a three piece bathroom, an upscale kitchen, and a full Murphy Suite, the Atlas offers a spacious floorplan combined with advanced performance.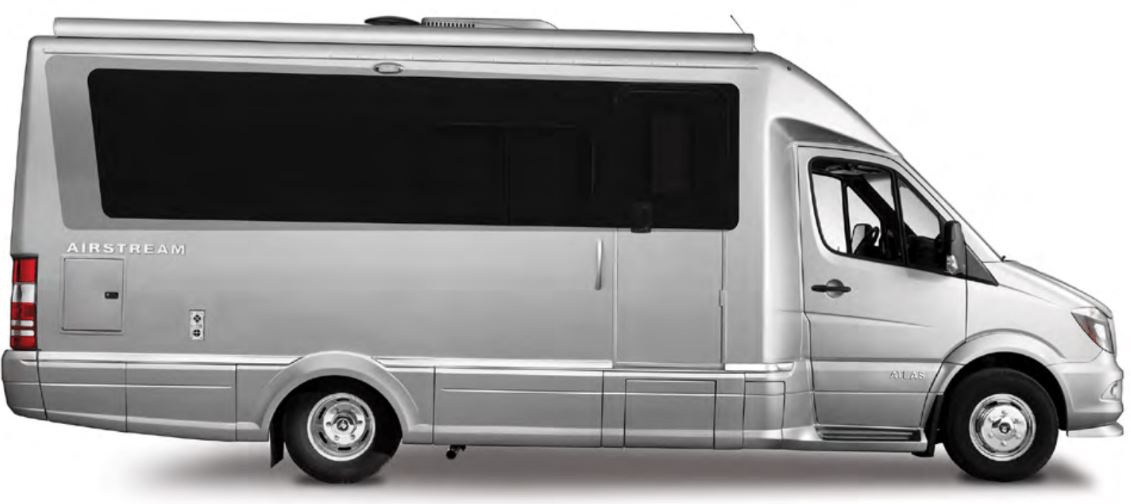 The Mercedes Benz 3.0L V6 Turbo Diesel engine on the Sprinter 3500 extended chassis delivers an efficient and powerful driving experience. Behind the wheel, you can look forward to a comfortable and commanding presence on the road. The 3 year/ 36,000 mile Airstream warranty offers you peace of mind that's hard to beat.
With off line and off grid capabilities, the Atlas allows you the freedom to plan your travels based on your dreams and sense of adventure.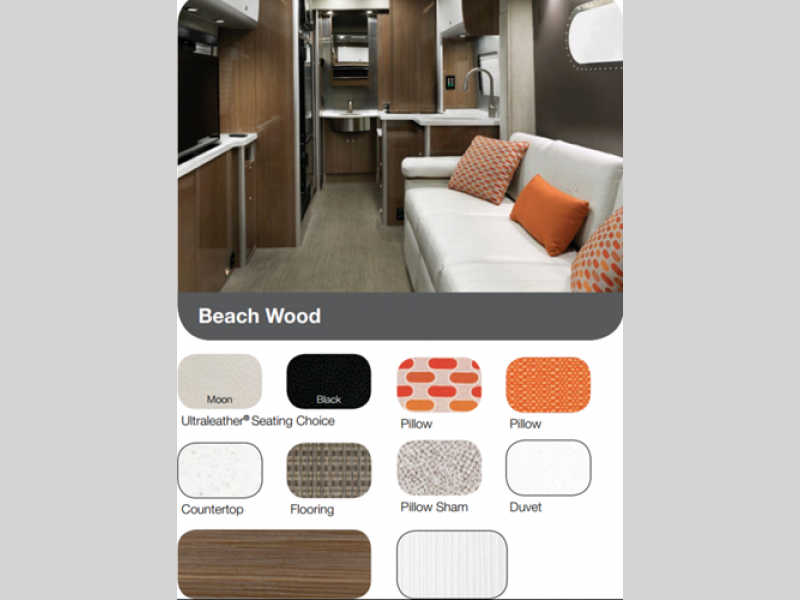 Bring the finer things in life with you thanks to Airstream's impeccable interior design.  Designed with vision and executed with artistry, the Airstream Atlas raises the bar for luxury RV living. Buttery soft seating, flawlessly tailored touches and rich wood finishes surround you and your guests in a refined style like none other.
For the very best in RV quality, Airstream stands alone at the pinnacle of RV opulence. As an Airstream Atlas RV Dealer, Contact Us at Windish RV to be one of the first to take a look at this ground breaking new Airstream brand.