Looking for some inspiration on how to handle little kids with your new RV? We love that many times RVing is centered around family and it binds everyone closer together after every trip. We know that sometimes camping can be a hassle to handle the kids and make sure that everyone has a good time, so we've compiled a list of three camping tips that will ensure your trip runs a little bit smoother!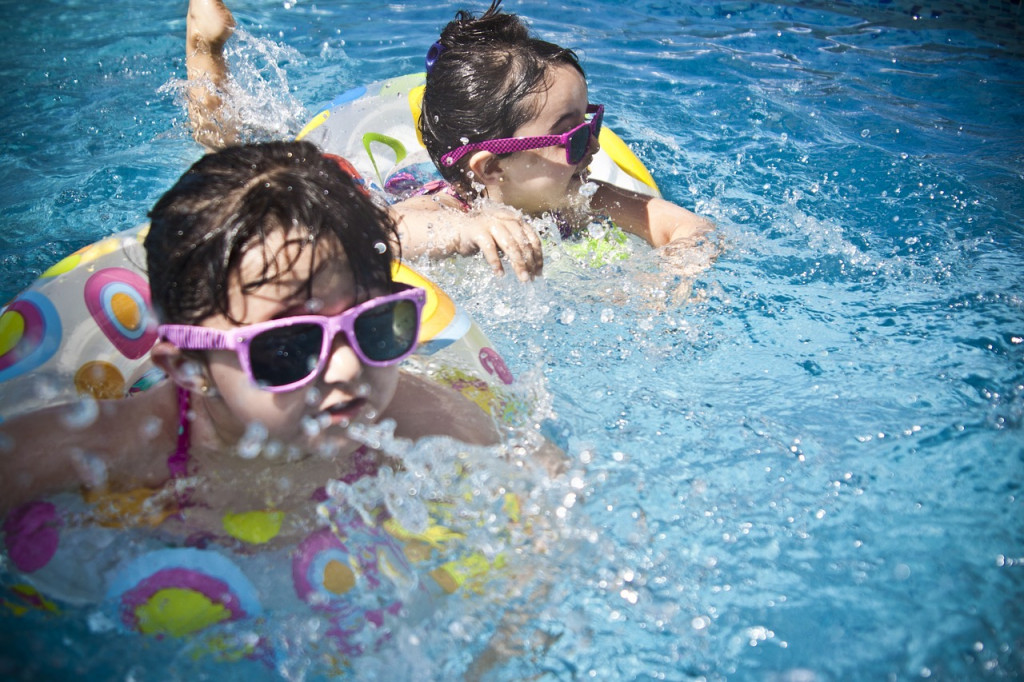 1. Be Prepared. Always.
Rain or shine, you must be prepared for anything and everything! Jackets, coats, swim suits, rain boots… bring as much as you can store in your RV to ensure that your kids have a great time camping. Be prepared to make a rainy day a good one with games and coloring books and their favorite movies.
2. Look for the Best Swimming Spots!
This is a big one when you're camping with kids. You'll want to do some research on the campground that you're going to be staying at, and whether or not they have a place to swim. Whether it's a lake or a pool, you'll be thankful when it's eighty degrees and you want them to have some fun! If the place you're going doesn't have something like this, bring your own kiddie pool with you and have them splash around in that. They'll love it!
In addition to making sure a body of water is around, see if there are fun activities that go on at the campground you're going to. These create some fun memories with toddlers, as most family-friendly campgrounds will have fun games or hayrides.
3. Keep it Simple
This may seem like a more obvious one, but it's the best one by far. Make meal time quick and easy with fun recipes that only take a few minutes to prep. This will allow you to relax more and will give you more space for snacks in the pantry in your RV.
Enjoy the Days!
Whether you're just starting out with your new RV or you've been RVing for a long time, these easy tips will make your RV adventures a breeze! Please contact us if you have any questions about your RV or if you've begun your search for a great model. We wish you happy, easy camping with your family!